Why We Like It
We've been wanting to post about one of these for some time... And while it's pretty easy to find Baja Bugs, finding one that doesn't look like it smells like Marlboro Reds and belonged to your sister's high school boyfriend that your dad hated, well that's a little bit trickier. The wide availability of VW Beetles, as well as the relatively inexpensive and plentiful aftermarket parts sources, have made Beetles popular for customization and tuning since the '60s. The popular Baja Bug style of modification originated when tuners opted to skip the hassle of taking the powertrain out of a Beetle and putting it into a dune buggy, and instead just made the Beetle capable of going off-road itself.
The very Mad Max nature of taking a pedestrian car and converting it into something built to scream through the desert is why Baja Bugs are both awesome and also the favorite vehicle of the dodgiest people you've ever met. The big wheels, cut fenders, loud exhaust, exposed engine, steel tube bumpers, stripped interior - all the things that help them perform off-road also help make them look so antisocial on the street. But Baja Bugs aren't for the other people on the street, they're for the person sitting behind the wheel. They're for people who want a car that is simple, customizable, tunable, and most of all scary fun to drive. If you're one of the sheeple that cling tightly to snobby automotive ideals like "safety" and "attracting women," then keep looking nerd, this bug ain't for you.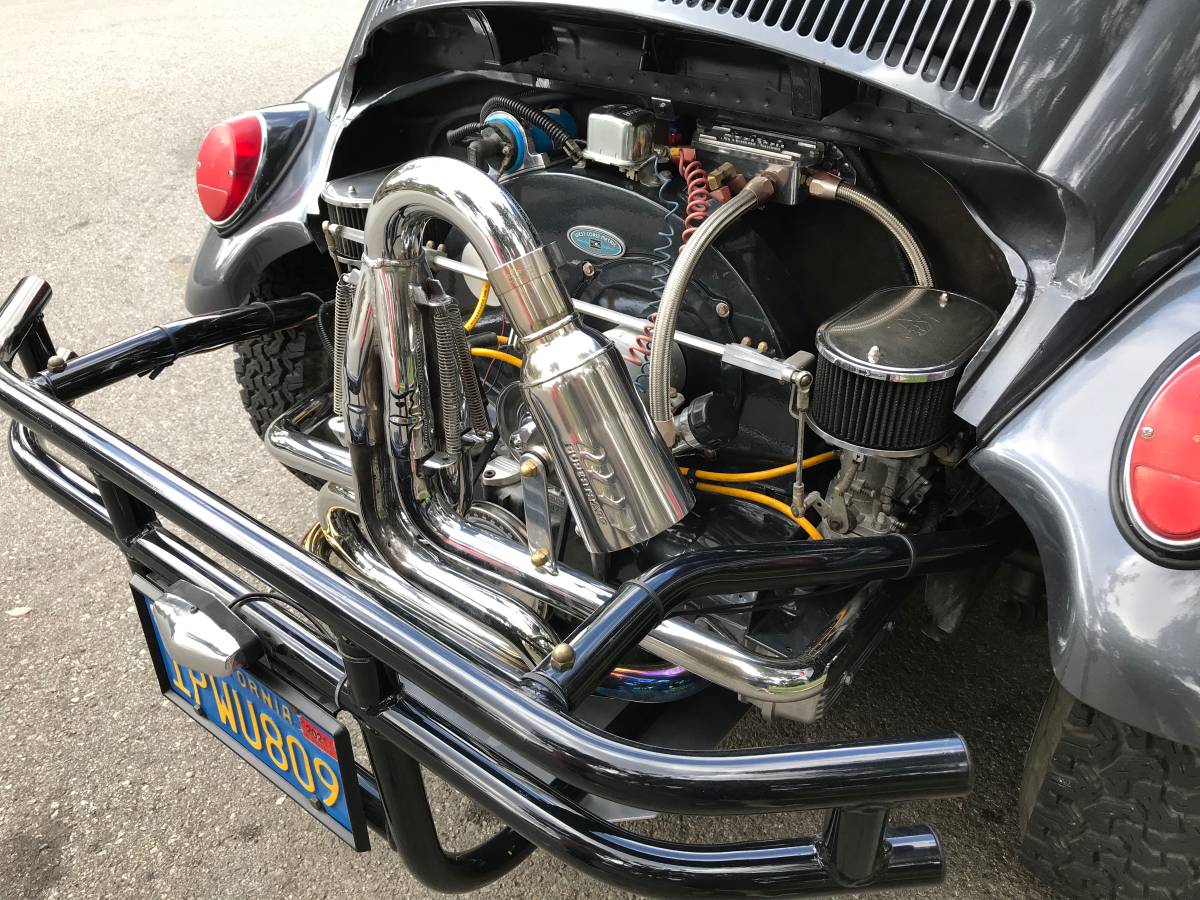 This particular example is about as good looking as they get. All of the modifications are tasteful and functional, especially the 2054cc stroker engine with dual Weber carbs. Based on similar setups, we'd estimate this bug is making somewhere in the neighborhood of 150 horsepower, which is plenty in a car this light. The seller says that it's been meticulously maintained, but it's not a "show car," it's a driver that was built to be driven. After all, it doesn't have to be a trailer queen to look leaps and bounds better than the one that was driven by the guy that bought you beer when you were a teenager. It looks ready for the desert but not so Mad Maxed out like other examples, (this one's more like Miffed Max?), and it's exactly the kind of Baja Bug we'd love to have.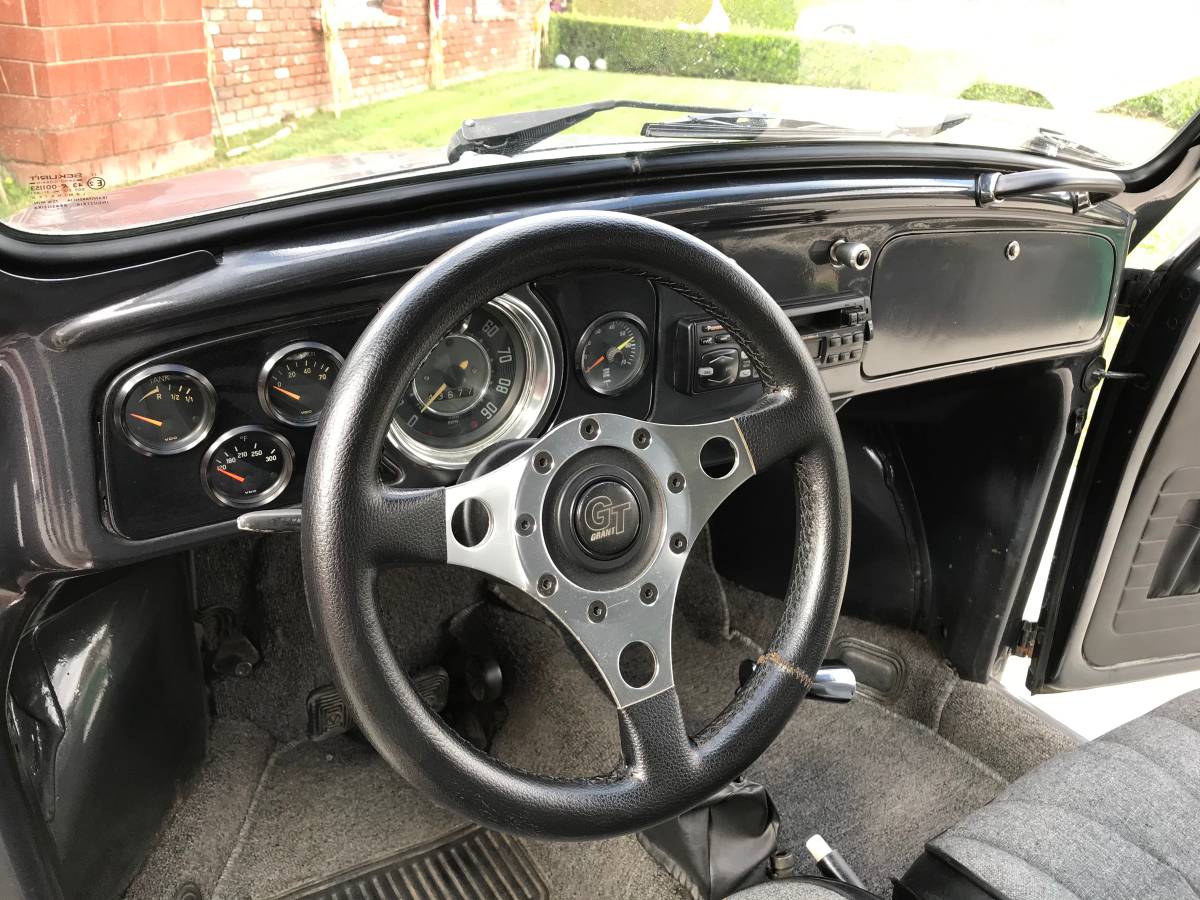 At $10,500 it's a cool, ready to go little car that is fun to drive and fun to tinker on. It's a great weekend hobby or a great first rig for a budding gear head. We here at Zero260 want to start sharing more cars like this with you. Sure, we all love drooling over $100K collector cars, but what's often more exciting is finding amazing modern classics that could actually end up in our garage without breaking the bank. Cars that we could have fun driving all the resale value out of because there wasn't much left to begin with. Cars in the $10,000 range that aren't perfect but would be great to own have been a favorite subject of our morning meetings and are affectionately referred to as being worth "10k All Day," so we've added "$10k All Day" as a searchable category to our site and will be tagging features and fast finds that fit this criteria moving forward.