American Muscle in An Italian Body: 1974 De Tomaso Pantera GTS
Why We Like It
By now you must have heard the Pantera's story. You know, the one where Ford needed a sexy sports car to maintain its high-performance image in the early '70s, as the Ford-powered Cobra was fading from relevance. And how Ford collaborated (i.e. forked out lots of money) with Alejandro De Tomaso to develop the Pantera for that purpose. Well, the result was a cool, largely hand-built Italian exotic that cost half as much as the Ferraris, Lambos, and Maseratis of the era. It was successful in the States, even though Ford and De Tomaso disagree on the number that were produced, with Ford claiming 6,091 and De Tomaso insisting that only 5,286 were built. Upcoming federal regulations on emissions and safety quickly brought an end to the partnership in 1974, though De Tomaso would continue to build the Pantera in various forms until 1992.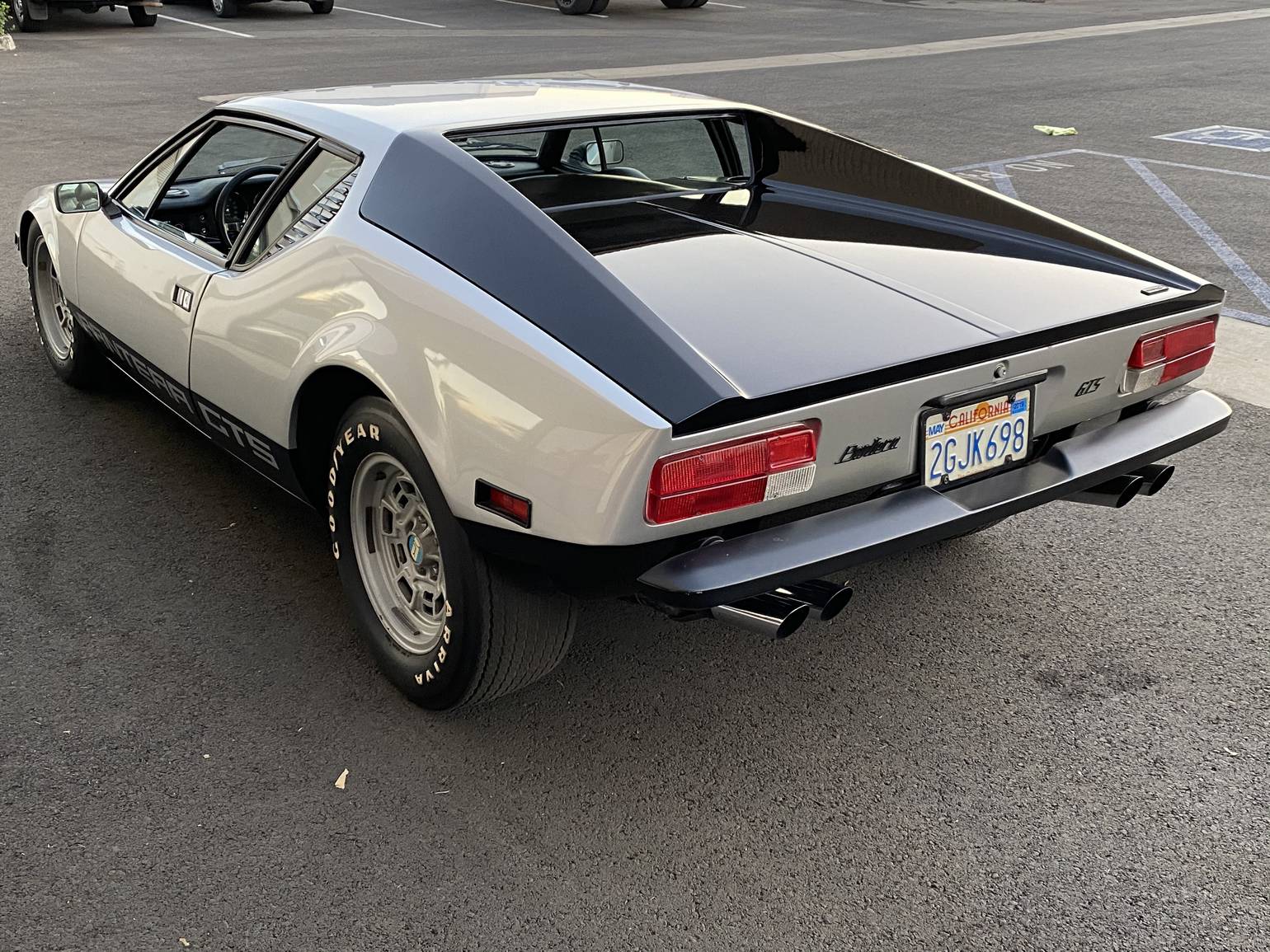 This Pantera GTS represents the final model year from the Ford/De Tomaso partnership, and it looks great in silver and black with GTS side graphics.The GTS-specific riveted fender flares were removed after paint and bodywork was completed by the previous owner, and it looks much better that way in our opinion. We love the magnesium Campagnolo wheels that came on these cars when they left the factory in Modena, Italy.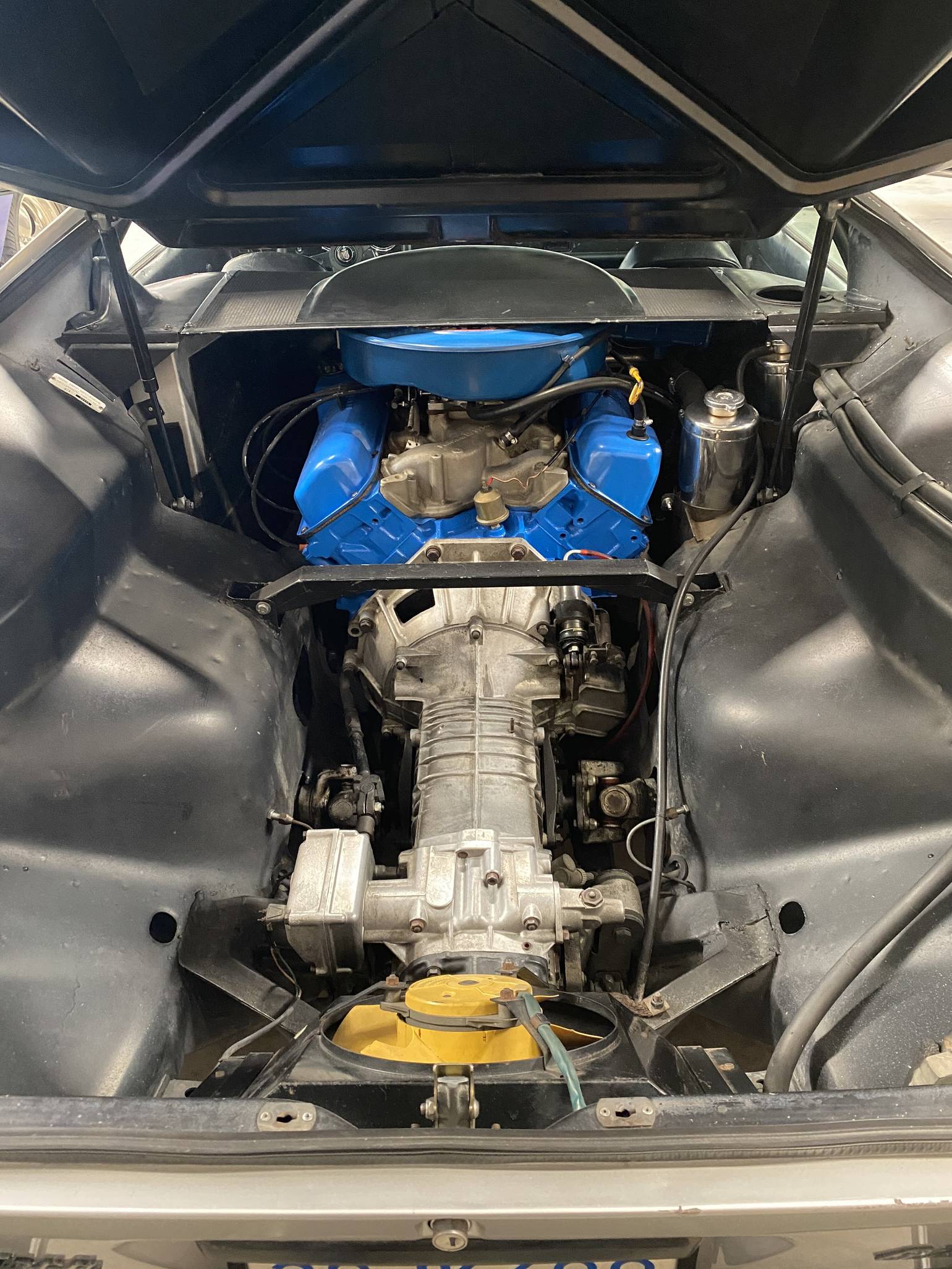 The seller notes that a $30k refresh was completed in the last two months and provides a list of Pantera specialists who worked on the car over the years that sounds like a who's who of Pantera fandom, like Lance Nist and Roy Butfoy. All of the recent maintenance is said to have been performed by Sal Perez at American Muscle Cars, in Bloomington, California.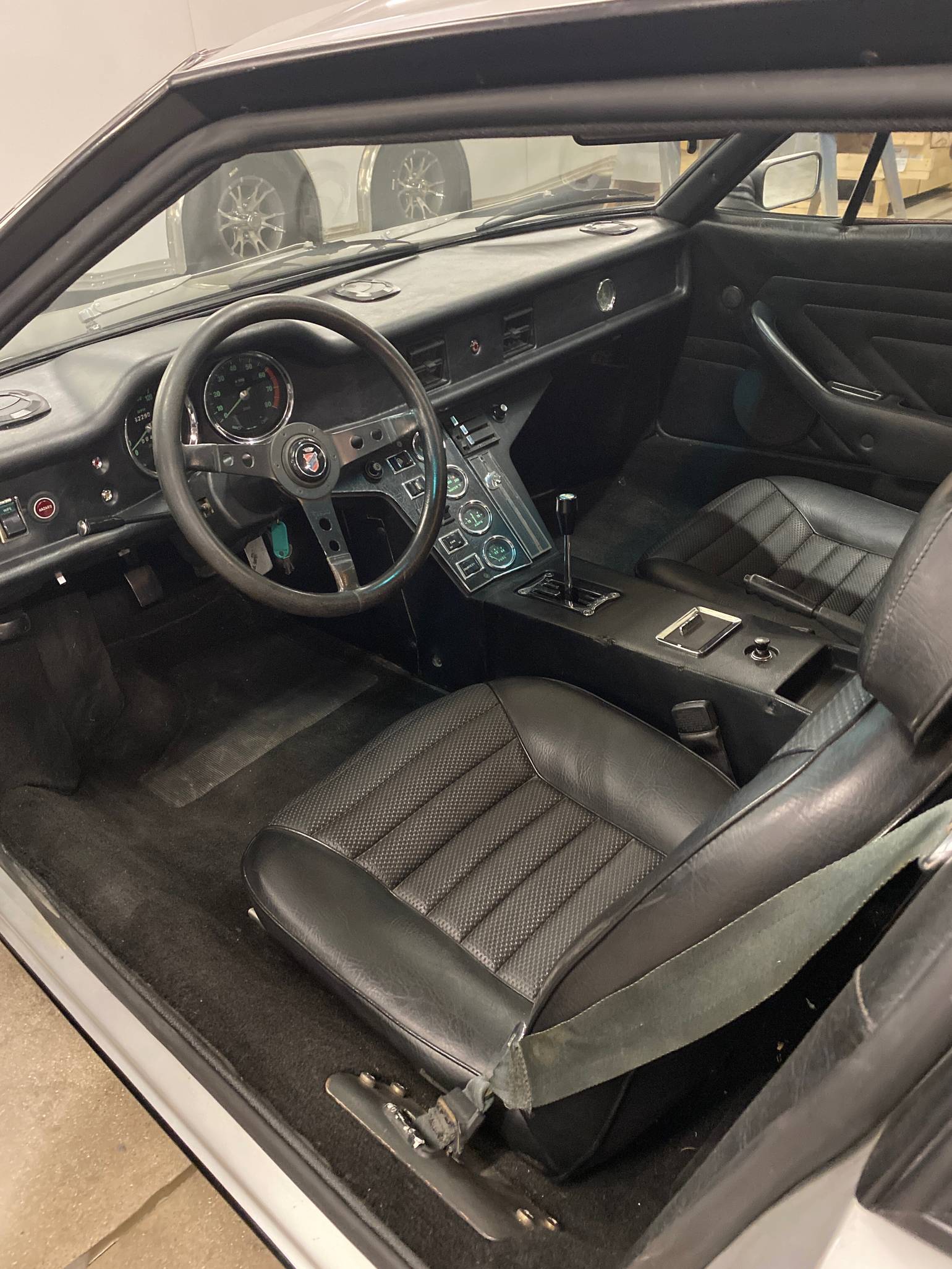 Unfortunately, prices for US-spec Pantera GTS's don't bring that much more money than a regular Pantera L, as the U.S. version of the GTS lacked the higher compression engine and was no more than some side graphics, flares, and a Euro-spec clock in the dash. This exact car sold for $84k on Bring a Trailer in September 2019, and although the $30k refresh is very nice, sellers typically don't get maintenance costs back when trying to sell. A nicer example bid to $94k on BaT in August 2019, and an impeccable 27k-mile car bid to $105k on the same site in October 2018. Hagerty values a GTS at $97k for a #3 car and $113k for a #2 car, but it is unclear if that refers to the more valuable Euro version or the U.S.-spec cars. Sports Car Market lists all '71 to '74 Panteras as having a median price of $92k, and we think that is closer to reality for this car. Either way, this one is a fine, turn-key example that should provide a lot of fun for the next owner if they can get it at a reasonable price.