Classic Cruising at a Bargain Price: 1967 Oldsmobile Cutlass Supreme Coupe
Why We Like It
Fans of 1960s American cars naturally lean toward the big-image, big-engine bruisers of the era. Unfortunately for many enthusiasts looking to enter the market for these cars, the price of entry can be very steep. Smart players know that most of the time, you could select many of the same performance options at your friendly local car dealer and buy a very desirable, but more subtle, low-key equivalent to the "look at me" variants with all their wild stripes and tacked-on body mods. While big-ticket vehicles grab all the headlines, it's refreshing to find a listing online for a nice 1960s American car from an uncommon model year. Better still to see one that is not overdone or wildly modified; just a good-looking automobile that is ready to drive, cruise, and enjoy. We suspect this one gets more attention at local shows than many other high-dollar rides.
This 1967 Oldsmobile Cutlass Supreme is a very attractive case in point, and the seller advises that it retains its original matching numbers V8 engine. We've always liked this model year and body style for the Cutlass, which you don't see every day, unlike so many 1968-72 examples at shows and on the road today. In addition to an automatic transmission, the Cutlass is equipped with power steering and disc brakes (front disc/rear drum assumed); while not listed in the sale ad's text, it appears to have factory air conditioning as well, and a newer dual-circuit brake master cylinder is a thoughtful update for those who actually like to drive their classics from time to time. According to the seller, the Cutlass runs great and handles easily, and a newer dual exhaust system gives a nice, throaty sound without being excessively loud. The interior appears very nice with its newly redone seats, door panels, headliner, and carpeting. The seller states the paint finish maintains good quality and it's nicely complemented by original factory wheels.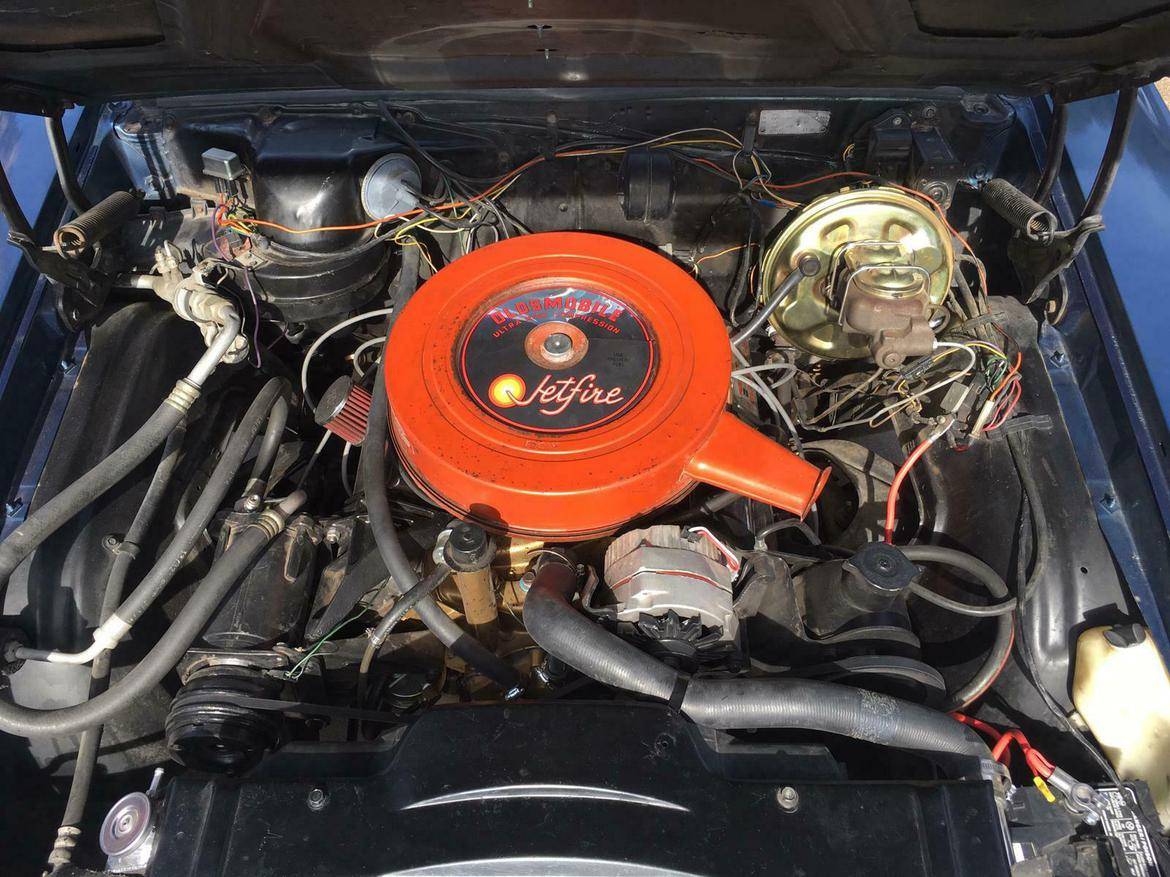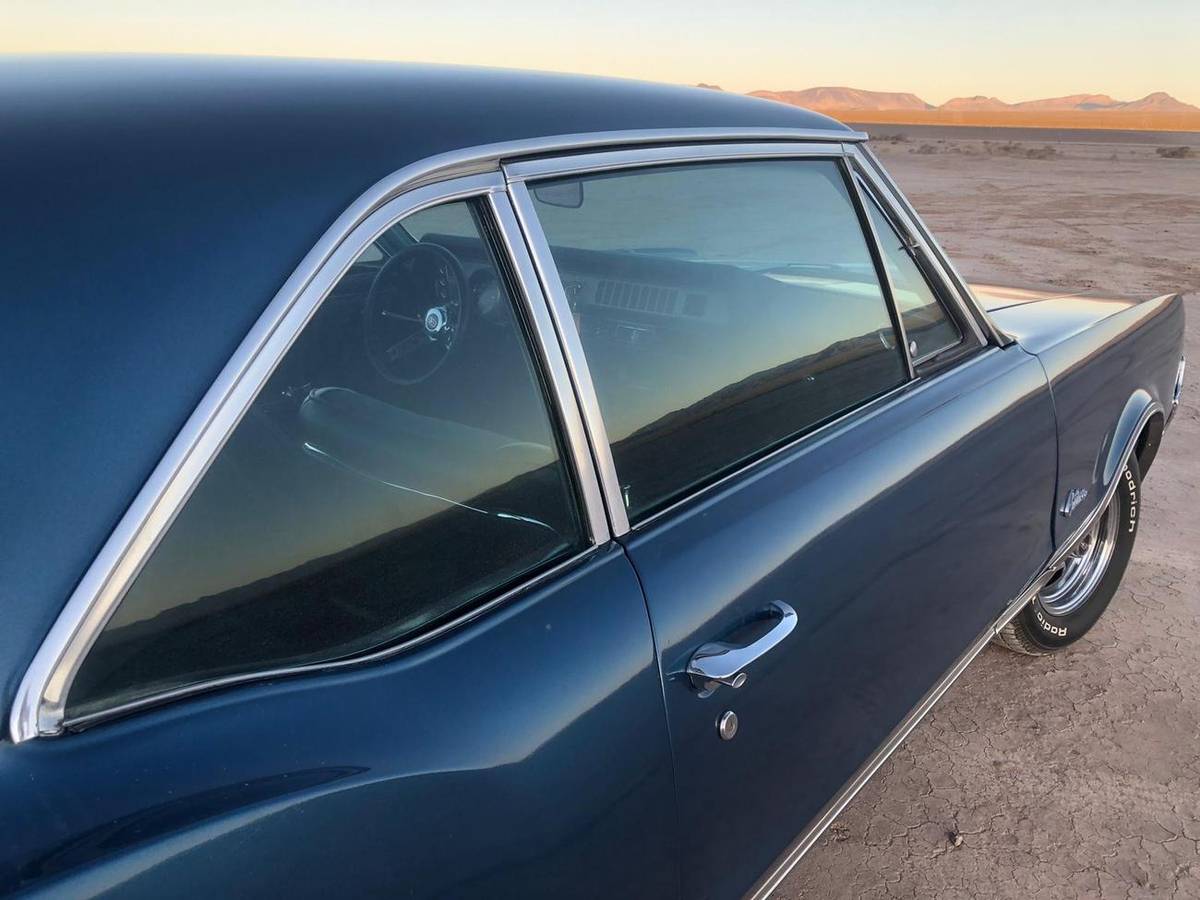 While the seller has not spelled out which specific engine powers this Cutlass, it appears to be a "Rocket" V8, and quite possibly one measuring 330 or 350 cubic inches, but we're sure the he will be able to easily straighten that question out. Anyway, Hagerty lists a 1967 Cutlass Coupe with one of the smaller available engines at $7,100 for an ok "Driver" to $22,600 for "Concours" perfection. We like the general level of honesty in the advertisement for this one with no overstatement, plus the overall integrity of the car, at least judging from the photos. All in all, this 1967 Oldsmobile Cutlass Supreme coupe looks like it's priced fairly to us. Sure, there are cheaper cars out there, but this one gives us a good feeling. What do you think?