Clean in Cream: 18k Mile 1989 Mercedes-Benz 560SL
Why We Like It
We wrote a post about a very nice 34k mile Garnet Red 560SL last week, and felt that that car's mid-$30k list price was entirely fair, but while half of the Zero260 team prefers that car's color combination (and we all appreciate that seller's much more detailed listing), it's impossible for us to ignore this 18k original mile example. Light Ivory over a brown leather interior certainly evokes prior generation SLs, giving the car a much more vintage feel than one of the many metallic finishes Mercedes was offering in the late 1980s. In some ways it then stands to reason that the seller is listing the car on behalf of his grandfather, who's unfortunately aged out of being able to give it the exercise it needs.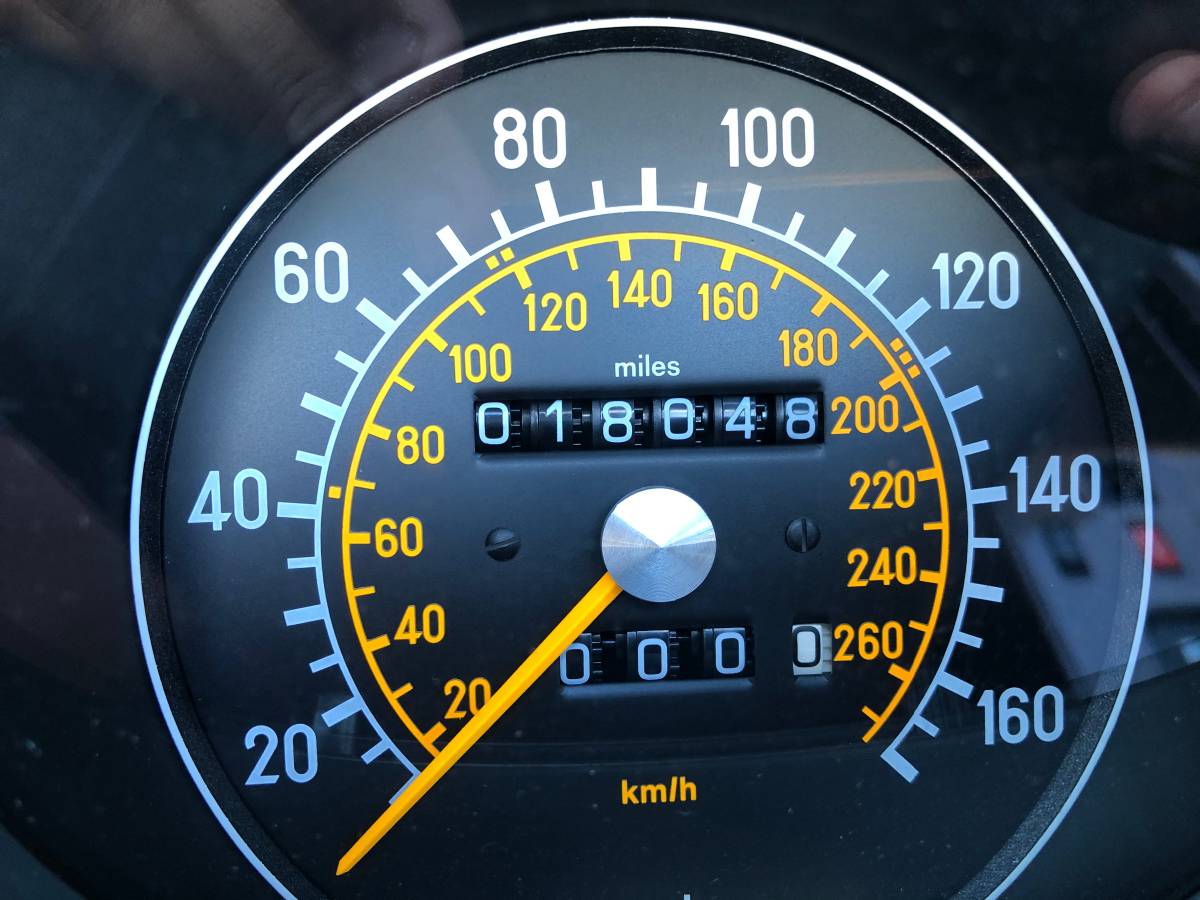 For that reason it's possible (if not likely) that the car's been sitting for a very long time, requiring a refresh of at least the fluids and rubber, but it's also claimed to have been properly garaged and with mileage this low on a car of this build quality, some basic service costs shouldn't break the bank. That's especially true when you consider that the list price is 25%+ lower than just about every other sub-20k mile example that we've come across in the last year.
The photos don't give us any particular pause – it's described as "mint" and it all looks pretty clean, but it could probably also benefit from a detail in addition to potential mechanical sorting. If it's as represented, if the soft and hard top are in good shape, if the mileage is documentable, then we really don't think a 560SL buyer can go wrong with this exceedingly low mileage, final year example. And as is often the case with R107s of this vintage, it's also entirely possible that the seller's grandfather took great care of the car and it might very well exceed all expectations.