Colossal Cobra Cyclone: 1970 Mercury Cyclone Spoiler 4-Speed
Why We Like It
As the muscle car era rolled into the 1970s, manufactures continued to look for new ways to set their cars apart, sometimes even more so from the in-house competition. Taking advantage of some of powerhouse options developed by Ford, Mercury designers set out to make the 1970 Cyclone into a tire burning, head turning street machine that was sure to leave a mark at every stop light (and sometimes in the passenger shorts). The result was the 1970 Mercury Cyclone Spoiler, a performance driven muscle car with standard features like a 429ci Cobra Jet V8, four speed manual Hurst shifter, competition handling package, and factory graphics package, while the car could run the ¼ mile in 14.5 seconds at 99 mph. The most stunning feature of the Cyclone Spoiler was arguably the wild W-shaped front end with protruding center cross hair grill that's sure to make any driver feel like a fighter pilot.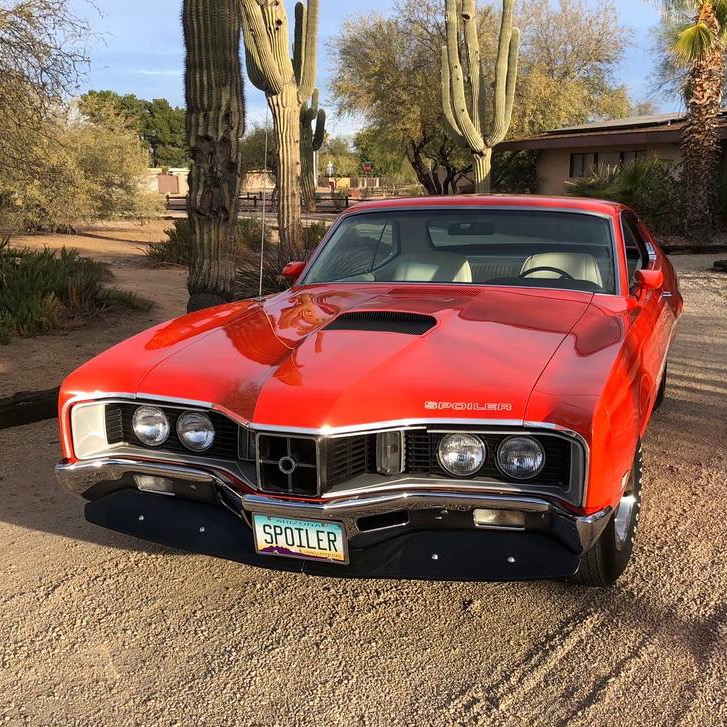 Finished in Competition Orange, this Cyclone Spoiler looks to being in fantastic condition throughout and it retains a numbers-matching engine and gear box. The seller states the car runs and drives excellent with everything working as it should, and it's a multiple award winner that's been featured in a Hemmings magazine publication. According to the original window sticker and Marti report, this Spoiler is also highly optioned, including a close ratio four speed gear box, Traction-Lok differential, console radio, and complete tinted glass. The seller does not mention if the car has gone through any sort of restoration or freshening up, but the it seems to be a well-loved classic that's still in its factory original configuration.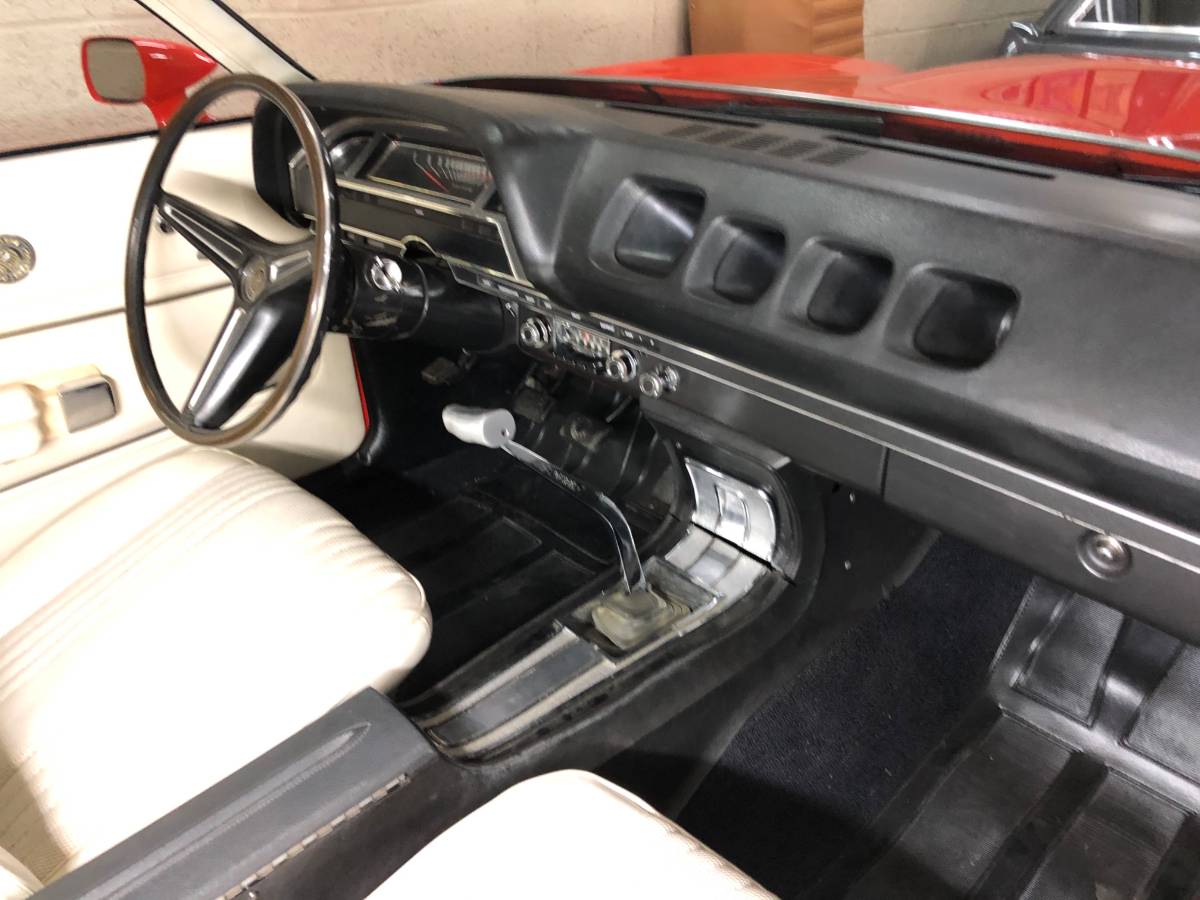 Mercury only produced 1,631 Cyclone Spoilers in 1970, so these bad boys don't pop up on the open market too often, and at $89k this example comes in well above Hagerty's #1 valuation of $48,800. One did sell last year at Mecum Harrisburg for $82,500, though, so maybe they're starting to get the appreciation they deserve. That being said, finding another one this clean in such a striking color combination with four on the floor could end up leaving you waiting for years to come. If you're in the market for a monster American classic muscle car that's guaranteed to make you the star of every cars and coffee, then reaching out to the seller of this amazing example to see if you can make a deal couldn't hurt. At the end of the day, we here at Zero260 are simply in love with this unforgettable classic no matter what the price is.