First Four-Wheel Steering Production Car: 40k-Mile 1989 Honda Prelude Si 4WS
Why We Like It
These third gen Honda Prelude Si 4WS's hold the distinction of being the first mass-produced car in the world that featured mechanical four-wheel steering. The model also accumulated a bounty of awards and accolades when it was introduced and crushed all other cars in Road & Track's 1987 slalom testing including the Porsche 911 and Ferrari 328.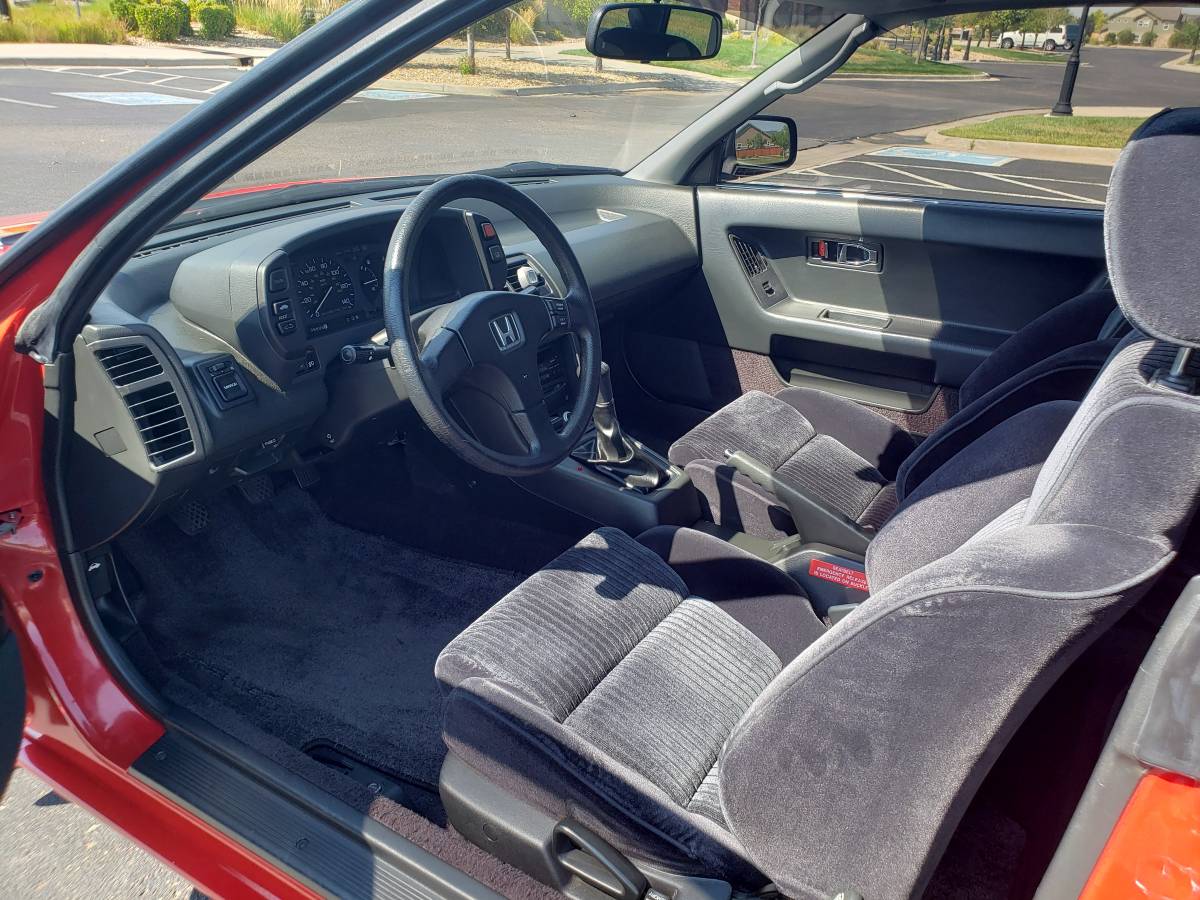 This example has been driven just under 40k miles and looks great in Phoenix Red with factory 14" alloys over grey cloth. The car is remarkably well-preserved and is said to have been stored during winter months. Like other Hondas from this era, the cloth interior has held up very well, and the seller notes that a 1995 Honda cassette radio has replaced the original unit.
The 2.0L DOHC inline-four was factory rated at 135hp and 127 lb-ft of torque when new, and is paired to a 5-speed manual transaxle. The fluids are said to have been changed in 2018, and the car was reportedly serviced in preparation for sale. The valve cover has also been repainted.
The seller's asking price is certainly fair considering that a similar mileage Si 4WS sold on Bring a Trailer in August 2020 for almost $2k more. As prices for 80's Japanese cars rise in value, this model will definitely be considered one of the collectible cars from the era. We'd love to recreate that slalom test and see how that four-wheel steering works!