Frighteningly Fast Future Classic: 1,700 Mile 2016 Nissan GT-R NISMO
Why We Like It
The Nissan GT-R was released in 2007, and although it shares very little with the previous Skyline GT-R, it still carries the R-series chassis name. The NISMO (Nissan Motorsports performance division) edition hit the market in limited numbers in 2013 after a factory example set the record for the fastest lap by a production vehicle around the Nürburgring Nordschleife loop at 7 minutes and 8.7 seconds, and they offer unbelievable performance with a factory rated 0-60 mph time in a blistering 2.5 seconds!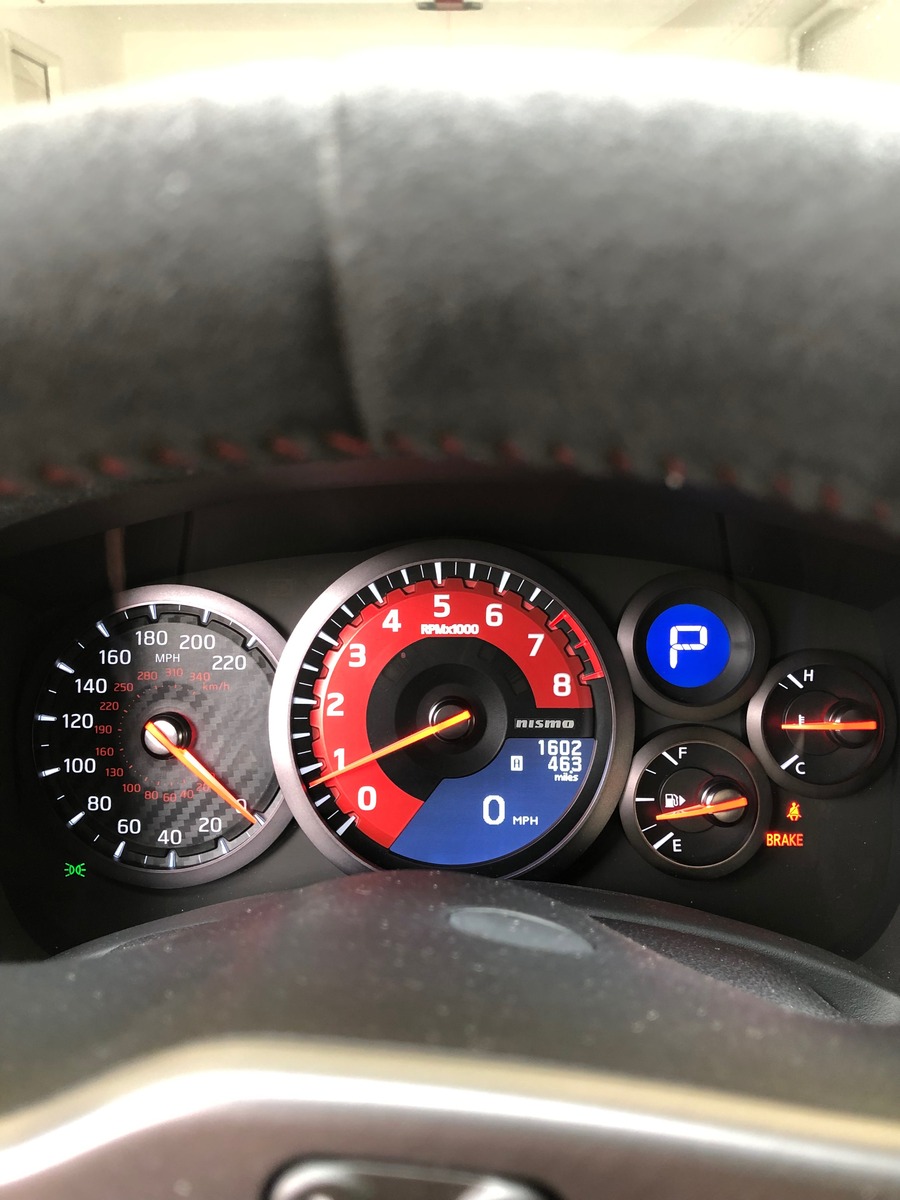 These cars are all-wheel drive and powered by a 3.8L twin-turbo VR38DETT V6 that was upgraded to produce 591hp at 6,800 rpm and 481 lb-ft of torque at 3,200 to 5,800 rpm. The engine is paired to a 6-speed dual-clutch automatic transmission with standard GT-R gear ratios. Nissan added front and rear brake cooling ducts to the NISMO edition and gave the car a model-specific tuned suspension, unique 20" alloy wheels by RAYS, a carbon fiber front splitter with air ducts, a specific aero package with carbon fiber rear wing, and a carbon fiber trunk lid. The interior features black and red leather upholstery, a steering wheel covered in Alcantara, a Bose stereo system, and gauges with red trim. The seller also notes that this car is a Black Edition model with Premium and Track packages.
Prices for NISMO editions are similar to European supercars, with new 2020 models being listed for well over $200k all over the internet. Used 2016 examples with twice as many miles as this car are listed from $135k to $150k, so we think the seller's asking price is very reasonable considering the extremely low mileage. It's unlikely that we could ever afford this beauty, but if we could we'd love to see the look on Ferrari and Lambo owners faces as we blow their doors off on the track or from light to light.