GRRR Baby: Highly Restored 1967 Sunbeam Tiger 289 MkII
Why We Like It
We're always fans of European styled cars wrapped around American V8's, and the Sunbeam Tiger, developed in part and licensed by Carroll Shelby, is at the top of that list. It's the epitome of a beautiful sports car made sportier by a juicier powertrain, and they look equally beautiful with hard top, soft top or no top at all. The problem is, they only recently began to see a meteoric rise in value, so finding one that hasn't been messed with is a bit of a chore and being able to recognize what's wrong and right can be even harder.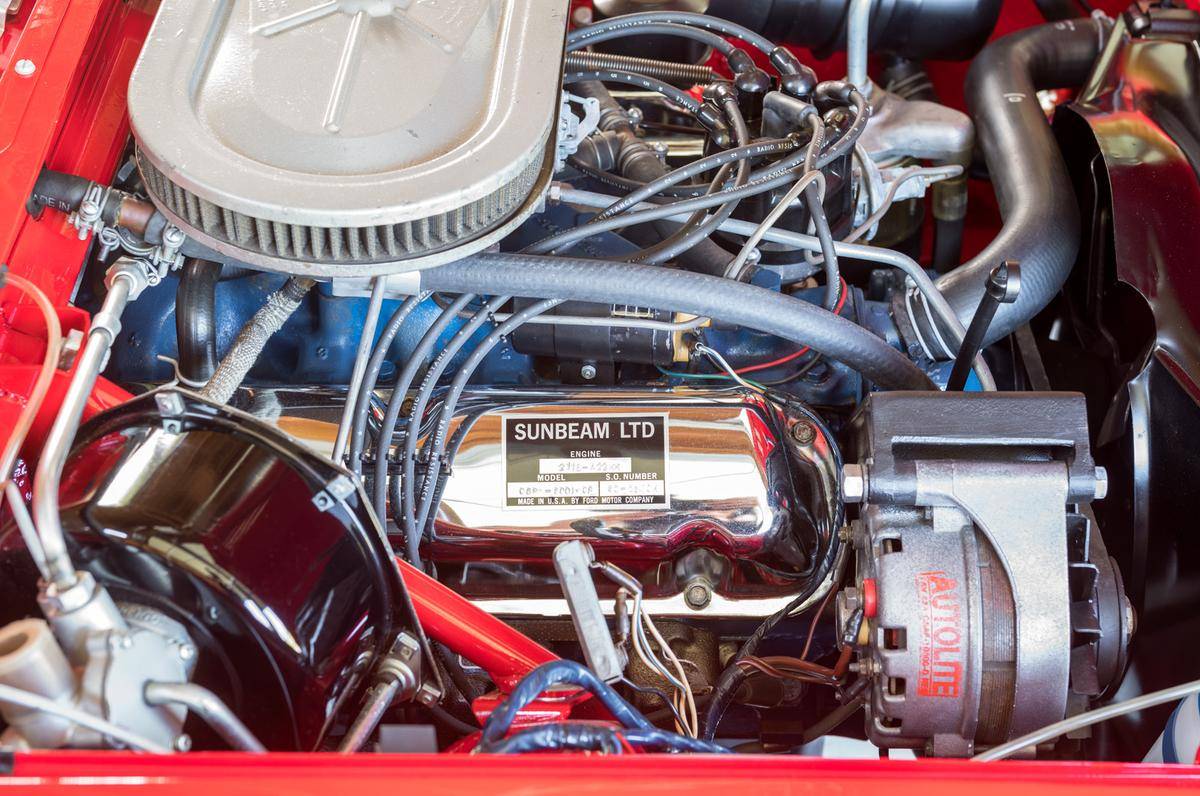 Now, MkI Tiger's are super cool, but the MkII is the coup de gras with a more powerful 289ci Ford V8, and just 536 examples were built in a one-year run. We also like that MkII's have unique cosmetic features, like white racing stripes along the rocker panels - you can instantly spot a MkII in a sea of MkI's - and a lot of bits of unobtanium like the metal wheel arch surrounds and the cheeky little Chrysler symbol on the bottom of the passenger front fender representing their recent purchase of Sunbeam's parent company Rootes. In fact, there are so many pieces that get lost over the years that finding an example like this that appears to retain it all is really rare.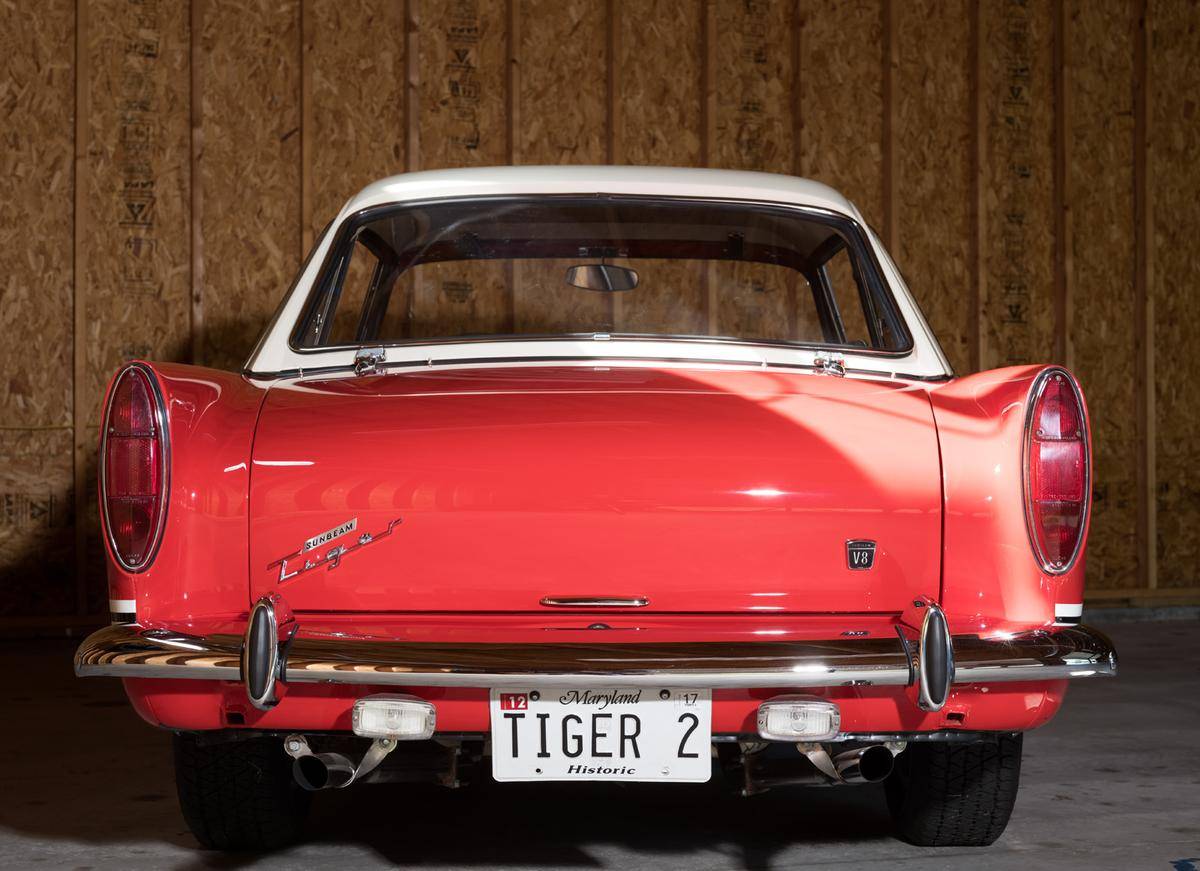 This one is listed in The Book of Norman – written by THE Tiger guru, Norman Miller - and while we're not sure what he thinks of the car, it'd be interesting to know because his expert analysis is the end-all be-all when it comes to Sunbeam Tigers. Norm has guided friends of ours through the purchase of three Tigers over the years, the last being a one-owner, totally original MkII with 65k documented miles. More importantly, he's also guided those same friends in NOT purchasing a handful of others that weren't what the owner said (or thought) they were.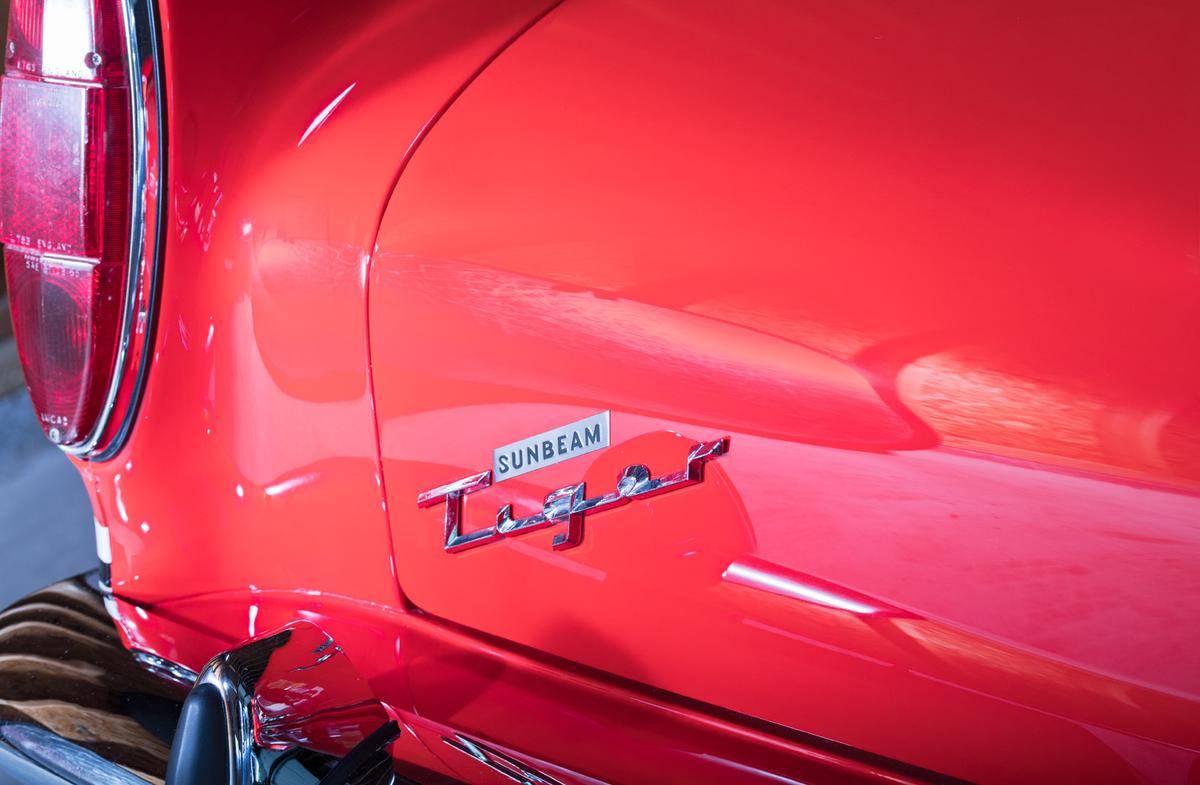 Again, this example appears to be correct in every way. It looks stunning in the original #39 Carnival Red paint with white hardtop, and according to the seller, it's the third MkII Tiger built as denoted by its chassis plate. It also retains the original metal sticker on the valve cover showing the engine number, and even though it's nearly impossible to prove these cars as matching numbers, it's also nearly impossible to recreate that feature.
All in all, if you're into MkII Tigers (and who isn't?!) then this could be the one to have. Hagerty values a #1 car at $189k and #2's at $137k, and without seeing this one in person, it appears to be at least a #2 judging by the pictures. Our friend ended up selling their low-mile example for a whopping $200k, so given all that, we feel the asking price on this one is very attractive.