Low-Mile, Three Pedal, Fifth-Gen: 2001 Honda Prelude 5-Speed
Why We Like It
The fifth-generation Honda Prelude was introduced in November 1996 for the 1997 model year and featured many revisions after the previous generation's sales had declined prior. That had almost nothing to do with the fourth-gen's purpose or capabilities, but designers for these fifth-gen cars decided to bring the square body shape of the third-gen back and to update the double wishbone suspension, among other things.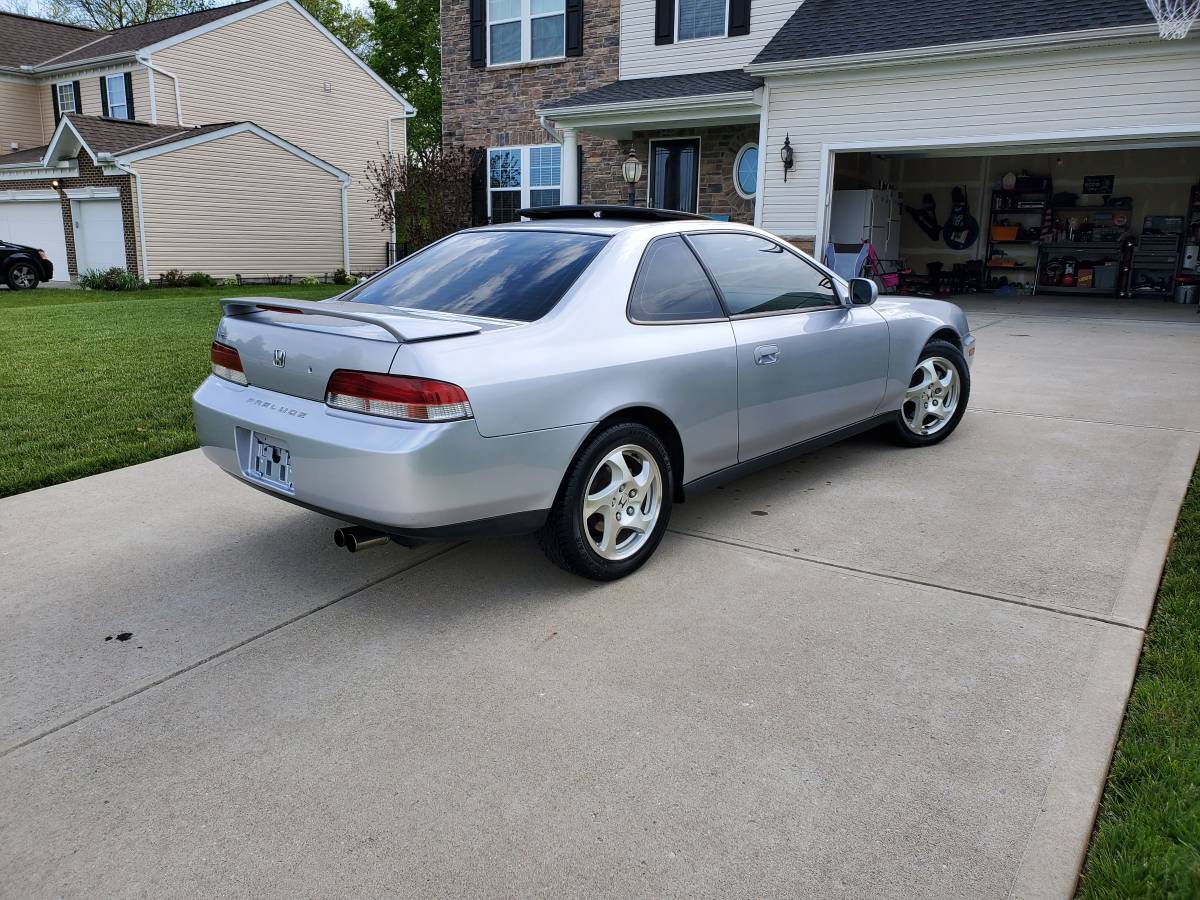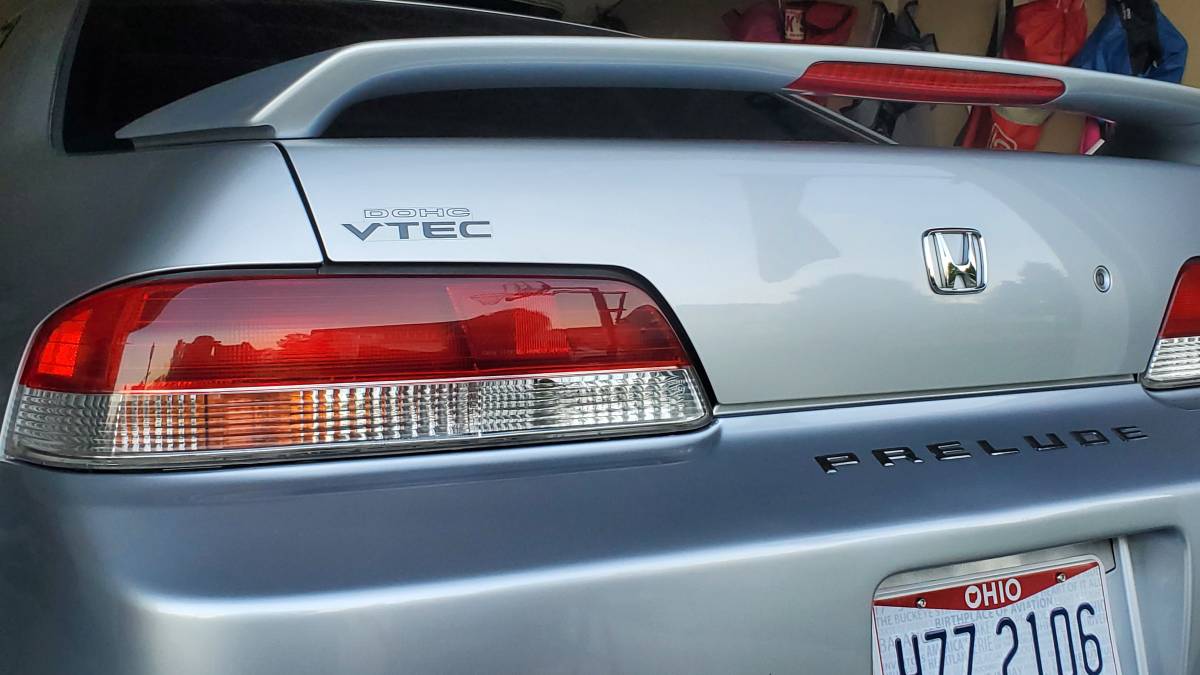 This Prelude has been driven only 62k miles and looks ultra clean finished in Satin Silver Metallic. The car retains its factory 16" wheels and optional rear spoiler, and the seller notes that all of the VIN stickers remain on the body panels. One strike against it, though, is that the A/C system reportedly needs a new compressor, but that's not the end of the world as parts are quite common for these Hondas. Power comes from the original 2.2L H22 VTEC inline-four that produced 200hp when new, and it's equipped with the rarer 5-speed manual gearbox, which allows for an awesome sound when you pass 5,000 rpm. Recent service has included the replacement of the struts, tires, spark plugs and the engine oil/filter.
Prices for these cars are still relatively cheap, and we think they're a good buy before values start rising to the level of some of the older Hondas. A 74k-mile Canadian version 2001 Prelude sold for $12,666 on Bring a Trailer in July 2020, and a 50k-mile example sold on the same site in July 2019 for $14,500, making this one seem like a pretty good find for any Prelude fans out there.