Low Mileage Japanese Export E30: 17k-Mile 1987 BMW 320i
Why We Like It
The E30 320i was introduced in 1982 alongside the 323i and both were not sold in the North American market, likely for emissions reasons. This left-hand drive example was exported to Japan when new and has been recently imported to the US by the seller. Note that it is not a "JDM" car, which refers to a vehicle built in Japan.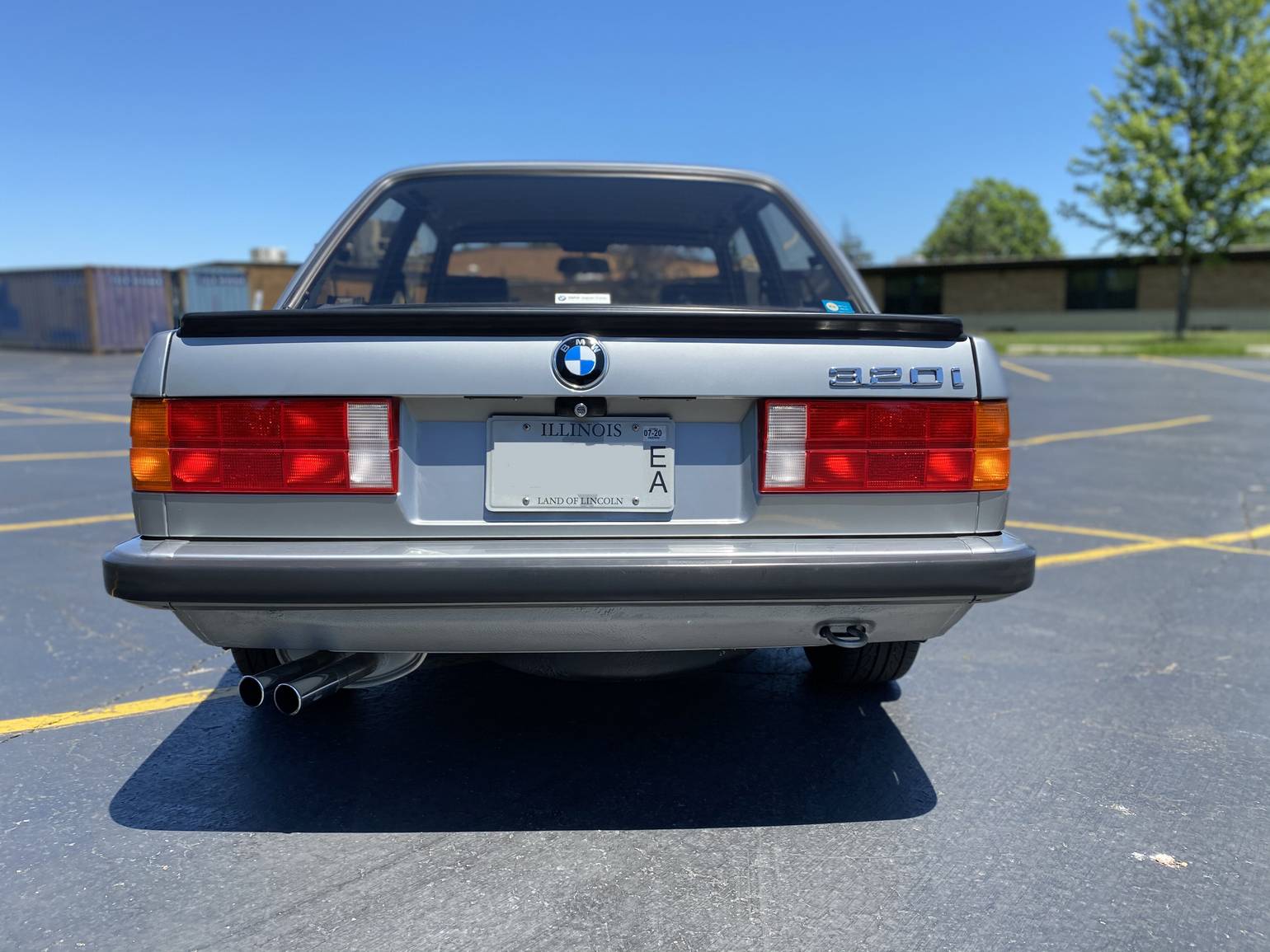 While the German name for the finish on this car is Lachssilber Metallic, we prefer the English translation "Salmon Silver" as it is rare to find a paint color named after a fish. The body and paint appear to be in excellent condition for a 33 year-old automobile and are representative of the low mileage. One of the attractive features on this example are the slim Euro bumpers, and we have always had a soft spot for the Euro-weave BBS wheels. The interior is upholstered in awesome blue houndstooth cloth that has resisted any fading, and we are fans of the M-Tech steering wheel and shift knob. This one also has no sunroof, which is a desirable feature that is becoming harder to find nowadays.
These 320i's are powered by a 2.0L M20 inline-six that had a factory rated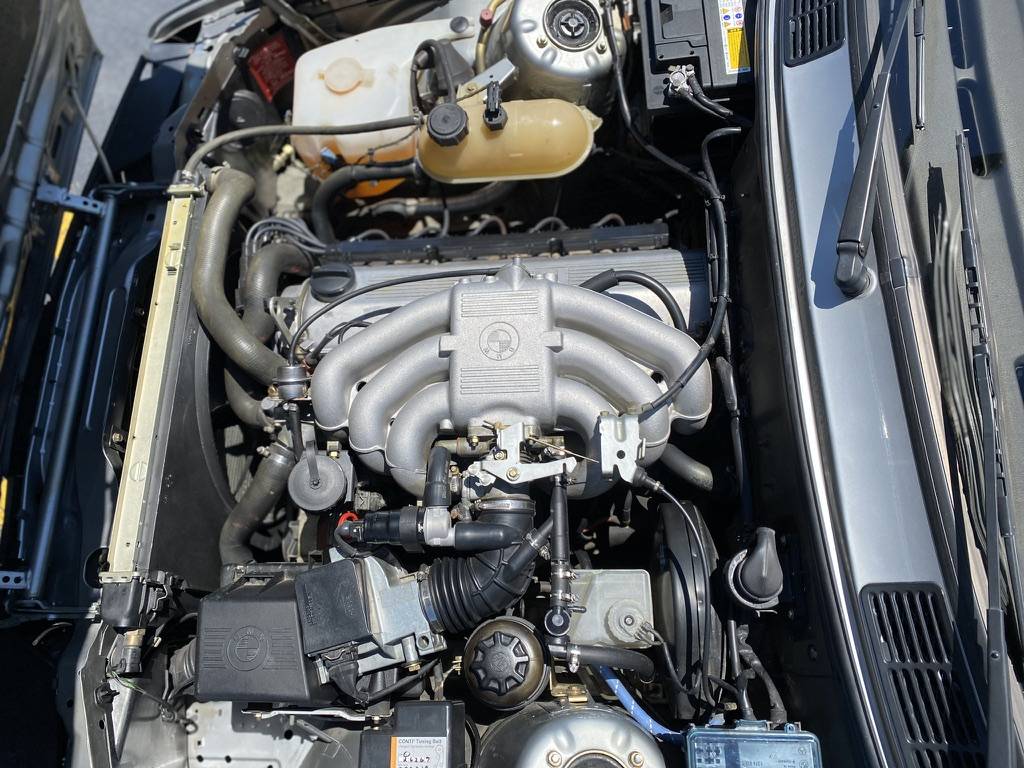 output of 123 hp at 5,800 rpm. This car is equipped with a Getrag 5-speed manual and is said to have been recently serviced with a replacement timing belt, water pump, thermostat, drive belts, oil filter, fuel filter, air filter, all vacuum lines, spark plugs, spark plug wires, transmission fluid and rear differential fluid. Modifications include H&R springs and Koni shocks.
We found this same example for sale in June 2020 on eBay, but noticed it was recently relisted on Craigslist. We are quite surprised that such a low mileage 320i has not been scooped up yet and hope that the seller can find a buyer soon. Comps for these are hard to find as there aren't too many low mileage examples out there, but a 35k mile 320i sold on Bring a Trailer in June 2020 for $32,900, so the seller's asking price here seems extremely reasonable considering this car has half as many miles.