Why We Like It
The BMW E30 enjoyed a lengthy 12-year production run following the discontinuation of the E21 3-series chassis in 1981, and it was eventually replaced by the third generation E36 cars in 1994. In the years since, the E30 has become somewhat of an icon to an entire generation, especially the M3 variant. The 325i model is one of the most popular E30's, and they were produced for the North American market from 1987 to 1991.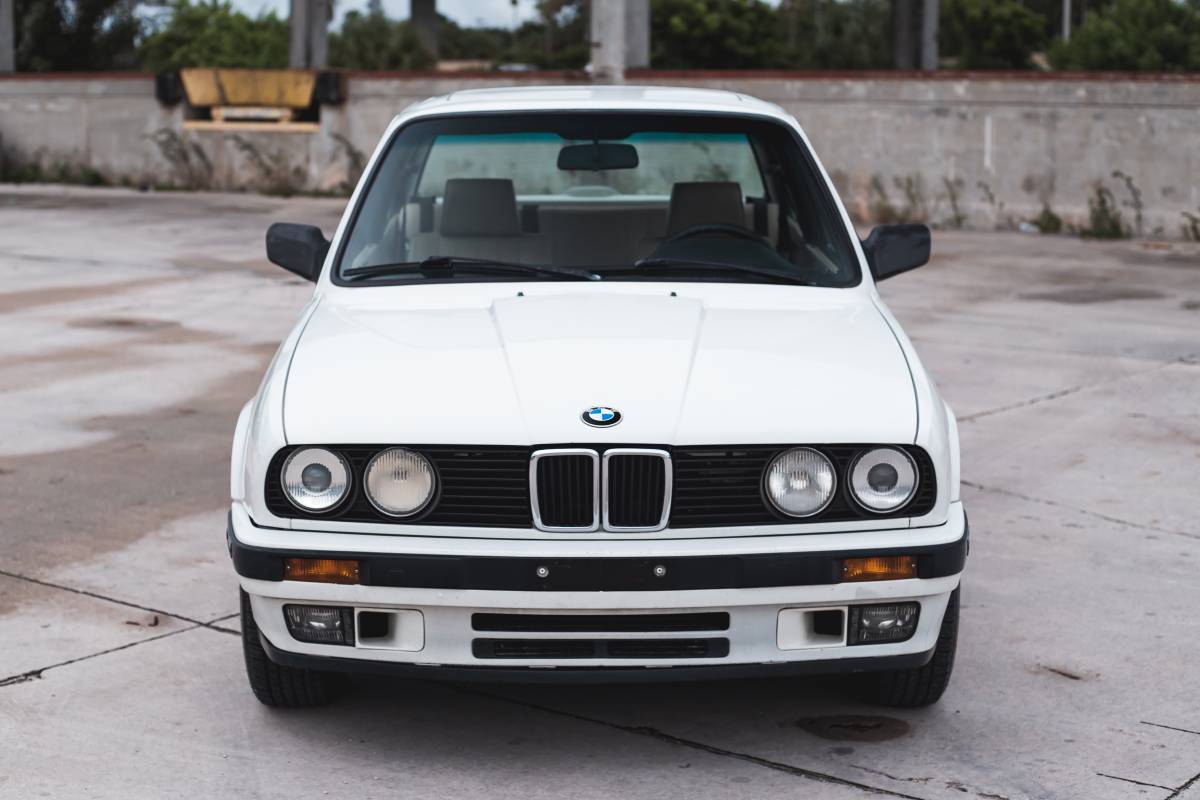 This 325i is finished in its original Alpine White over beige leatherette interior and features the late-model plastic bumpers, which are much slimmer than the "diving boards" found on previous North American models. Factory 14" bottlecap wheels appear to be in great shape with no curb rash and a matching spare. The interior has a radio delete plate in the center console and is said to have two small cracks on the dash, but they're so tiny it's hard to pinpoint where they are in the photos.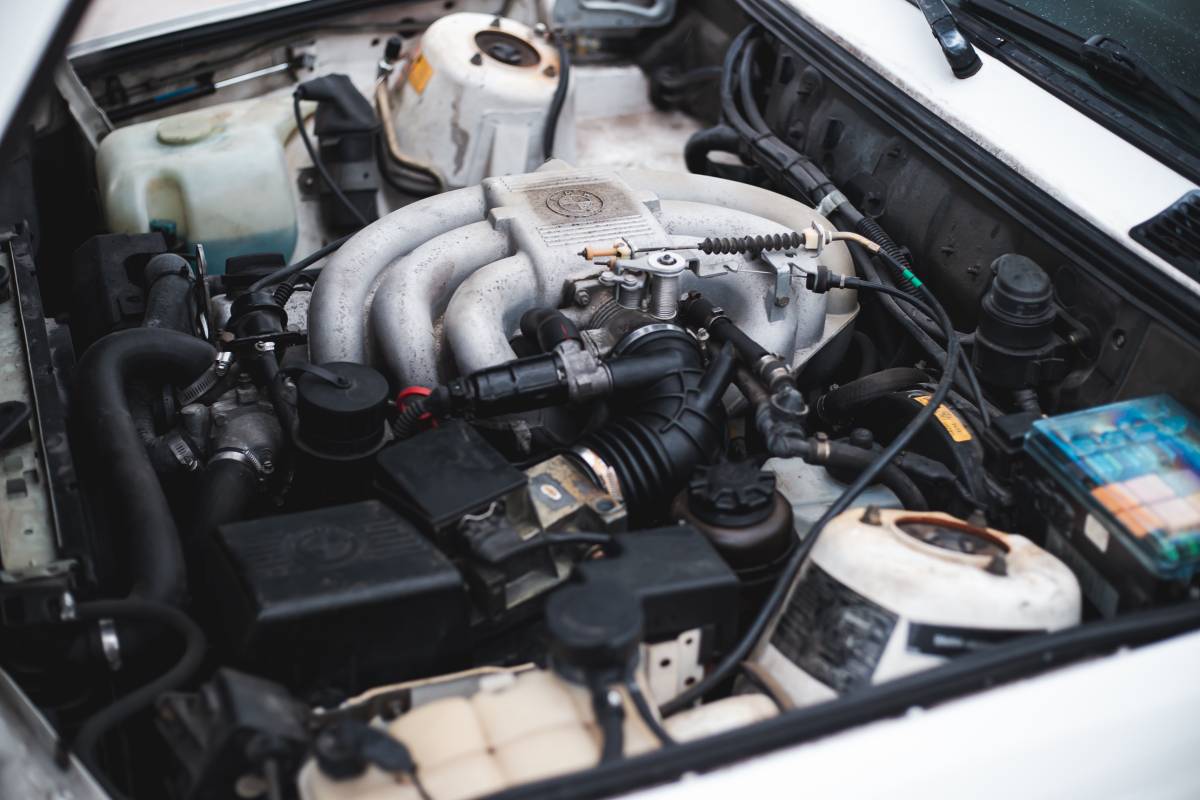 These cars are powered by the 2.5L M20 inline-six that utilizes Bosch Motronic fuel injection, with factory rated output listed at 168 hp for the NA market, and this example is equipped with a Getrag 5-speed manual gearbox as well as an optional 3.73:1 limited slip differential. The seller notes that the cylinder head was rebuilt 58k miles ago and more recent work includes the installation of a new timing belt, water pump, thermostat, and brake lines.
Values for the E30 325i have increased slightly over the last few years, with coupes and convertible body styles regularly selling in the $10k to $15k range. An Alpine White 1989 325i with 120k miles sold for $15,000 on Bring a Trailer in December 2019, and Hagerty values a #3 car at $12,600 and a #2 car at $19,700. Based on those numbers, we think this well-preserved example is priced very reasonably considering its originality and condition.