Proven, but Undriven: 985 Mile 2017 Ford Shelby Mustang GT350
Why We Like It
In 2016, Ford listened to their Shelby fanbase and gave these 2017 GT350 models the Track Pack as standard, which was a $6,500 option the year before. This added extra coolers for the oil, transmission, and the Torsen rear differential, as well as a revised rear spoiler, aluminum shock tower brace, and the infamous MagneRide damper system. The model won Road & Track's "Performance Car of the Year" award when it was introduced in 2016, and it was one of Car and Driver's "10 Best Cars" of 2016.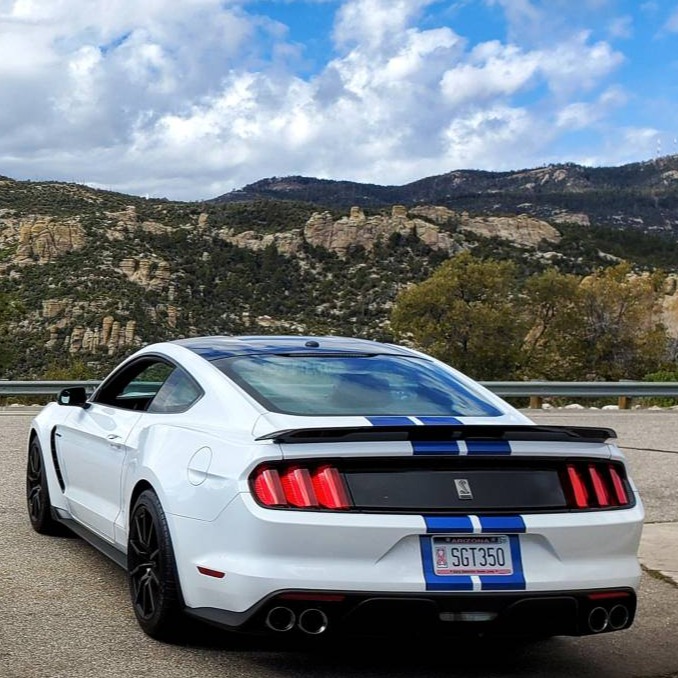 This Oxford White example has only been driven 985 miles, which doesn't make sense to us. We know they will be collectible someday, but come on, how can you just park this beast and look at it in your garage? It was meant to be driven and driven hard! Plus, the seller put two applications of ceramic coating on the entire body, so rock chips be damned!
The 5.2L "Voodoo" V8 has a flat-plane crankshaft that provides an intoxicating engine note, and it produced 526hp and 429 lb-ft from the factory with an 8,250 rpm redline! This car was purchased in March 2019, so it still has the factory warranty, and it's had one oil/filter change.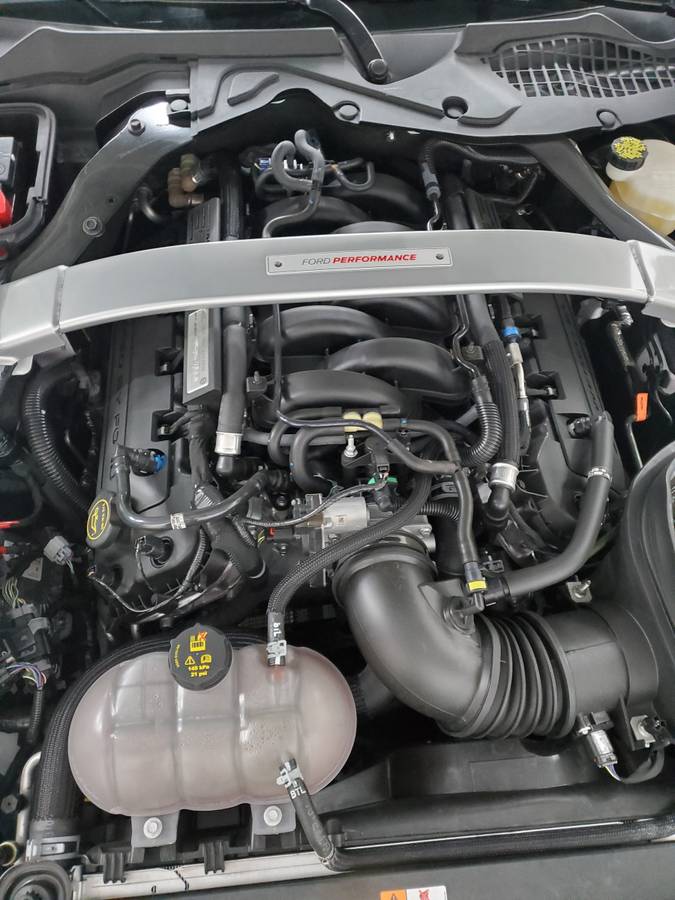 These were $49,995 MSRP when new, before options, and most low-mile examples sell for right around that amount. A 3k mile car sold on Bring a Trailer for $47,750 in August 2020, and a 4k mile one sold for $47k in the same month. Since this car has under a thousand miles, we think the seller's asking price is worth it in this case, but the next buyer better drive this bad boy!
Check out this awesome enthusiast-made commercial we found at The Drive: