Rangoon Red Raider: 1962 Ford Galaxie 500XL 406/405 M-Code 2-Door Hardtop Sedan 4-Speed
Why We Like It
Where were you in '62? Well, if you were a die-hard Ford driver, likely behind the wheel of your Galaxie mopping up the dragstrip or running for bragging rights around your local burger joint. As an early spearhead of Ford's legendary 1960s factory racing campaign, the "big" Fords carried the Blue Oval banner in the early Super Stock wars at the drags and on NASCAR ovals on Sundays. Beginning from the Police Interceptor 360 and 390 cars of 1960-61, the "Jet Age" Galaxie was available with the new 406ci big-block by 1962, in serious high-performance tune with twin and triple-carb intakes good for 405 rated horsepower. While fairly heavy in relation to the 413ci Mopars and 409ci Chevrolets at the drags, the big Fords sere seriously quick and fast and a definite threat wherever they appeared. The 406ci cars are an important evolutionary link to the 427ci examples that followed, and they delivered serious performance with cool styling and intimidating "big-car" presence.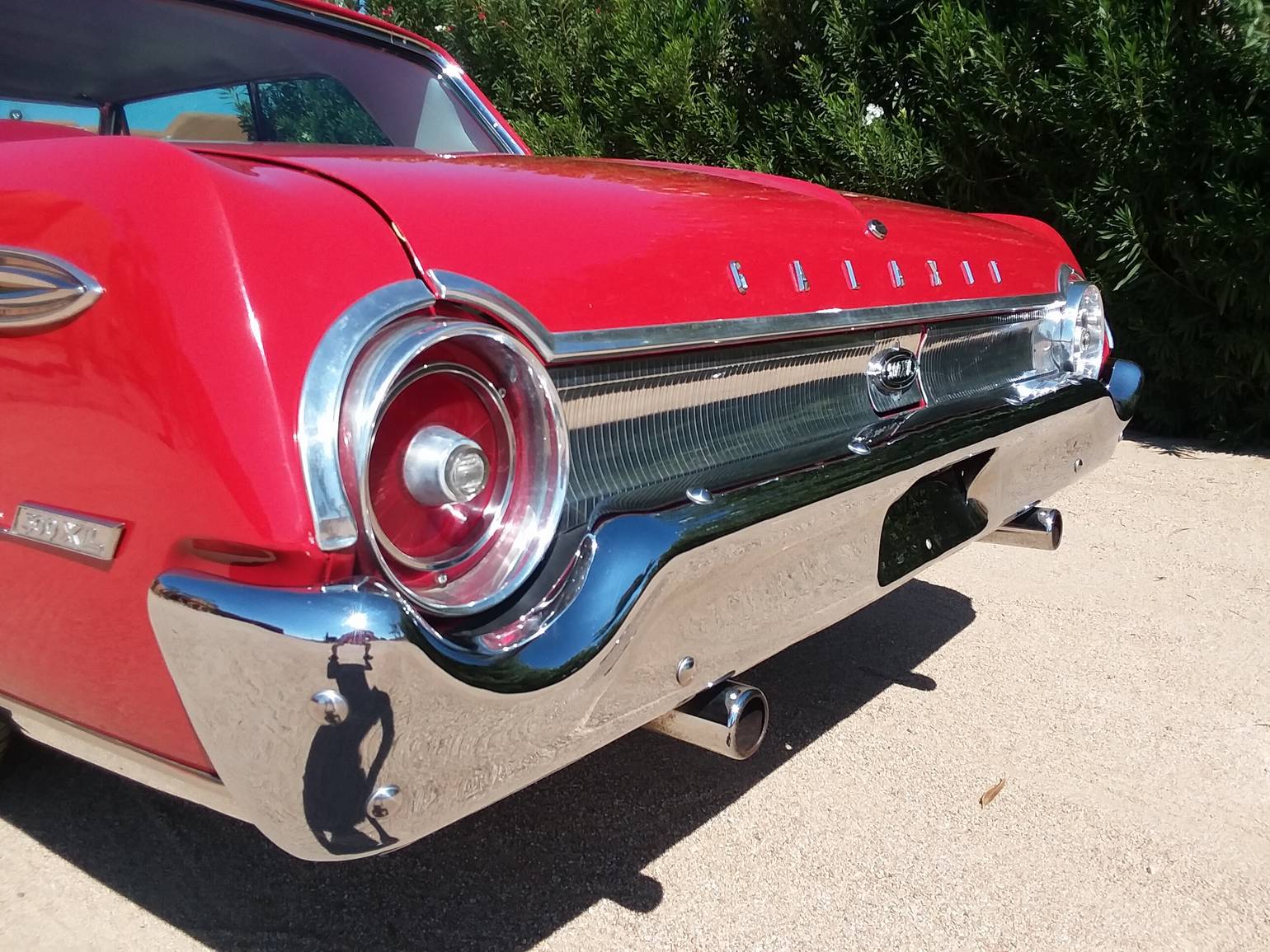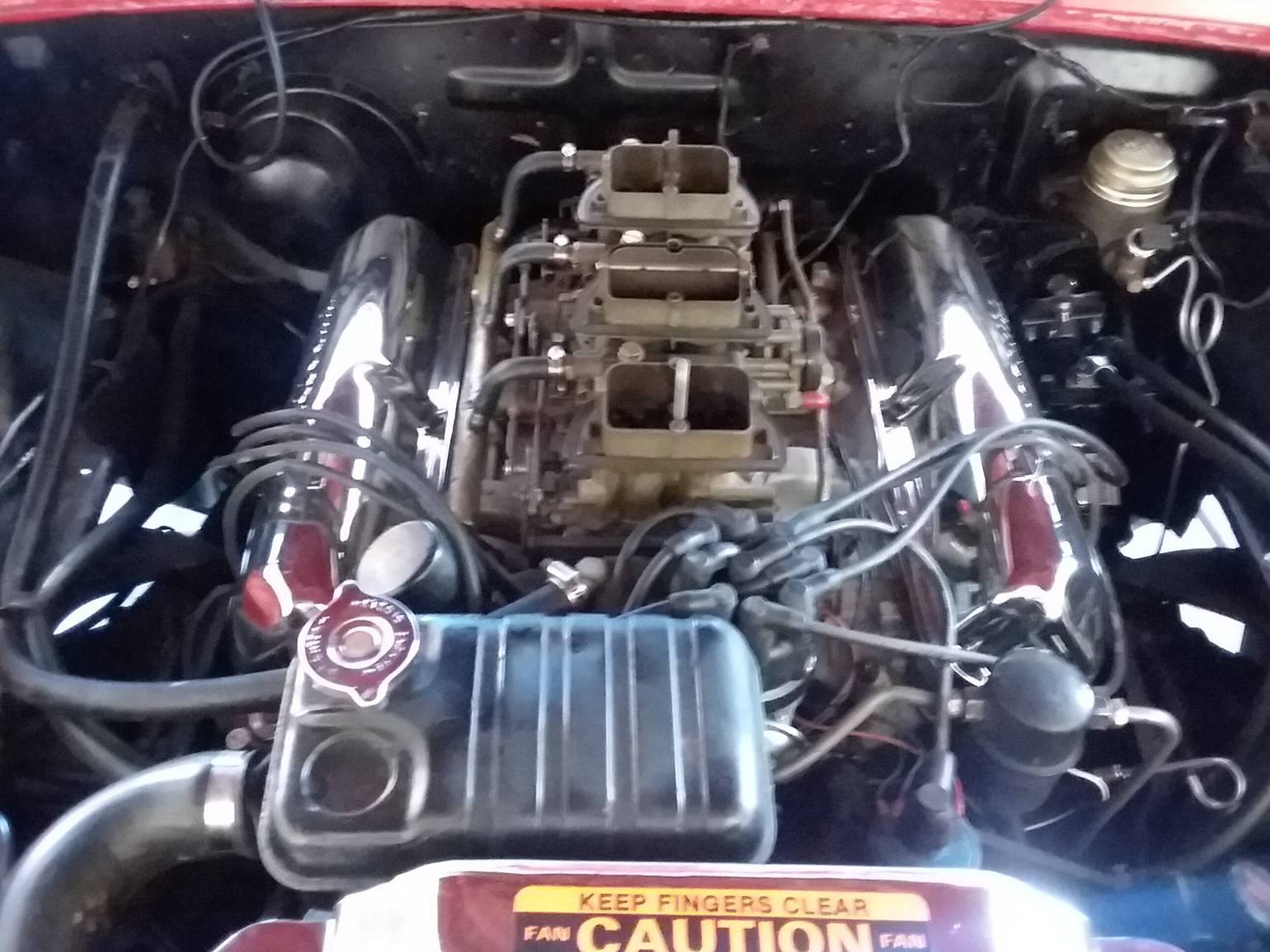 This 1962 Ford Galaxie is an upscale 500XL with front buckets, console, and high-level trim. Just 60,950 original miles have been covered over the past 58 years – averaging about 1,000 per year. Massive power is delivered by the factory M-Code 406ci engine with triple carburetors mated to a 4-speed transmission and 4.11:1 9-inch rear end, and the seller claims that less than 100 factory M-Code cars were produced. An extensive list of new items is given in the online sale ad, including "…transmission, clutch, pressure plate, gas tank, electronic distributor, weather stripping, new carbs, new rear gears, new top end motor, new belts, hoses, tires, wheels, brakes, etc…as well as power steering added," with receipts to boot.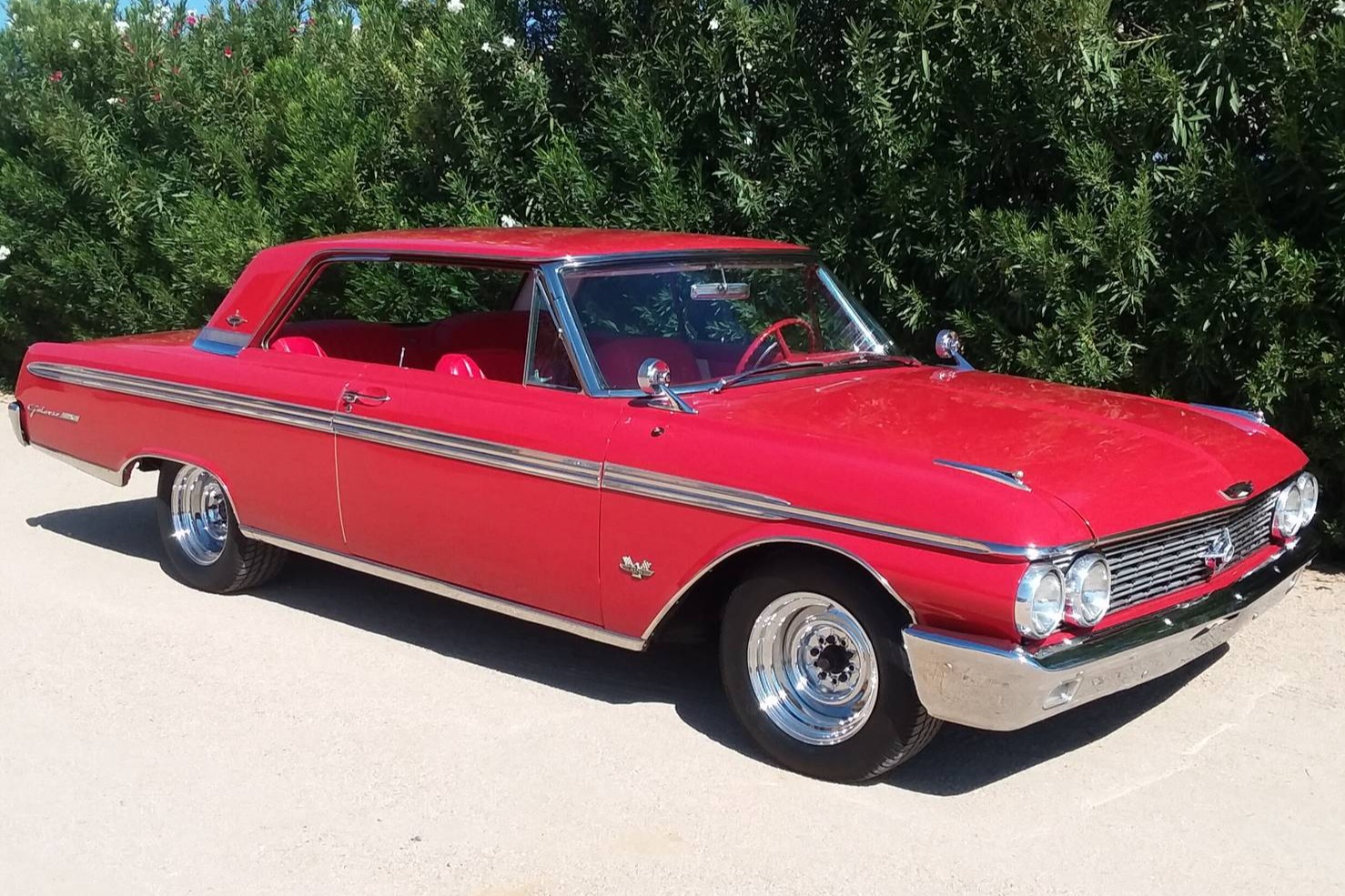 While Mopars and Chevrolets of the era are far more abundant today, these hot early-'60s Fords carry a certain cool factor with their interesting styling cues and hardcore performance options. Prices are predictably much higher for the rare 405hp convertibles, with strangely lower value ranges for the closed models. If you're looking for a true sweet spot in today's collector car market, give these bad boys a serious look. Prices are fairly low for excellent examples and in our opinion, they are a true outlier in today's market at a generally wallet-friendly price point. Our subject looks at first glance to be a strong example and depending on the car itself, as well as a determination of its originality, still seems to mark the high end for the model at the asking price, but could be worth the premium for the right buyer of early factory supercars.