Restored Third Gen Hilux: 1981 Toyota 4x4 Pickup
Why We Like It
Although these trucks were called the Hilux everywhere else in the world, they were simply known as the "Pickup" here in the US, and these third generation trucks were the first to feature a 4x4 option beginning in 1979. Equipped with a solid front axle and leaf suspension, the truck was well received by the 4WD community and is still revered today as the preferred set up for off-roading.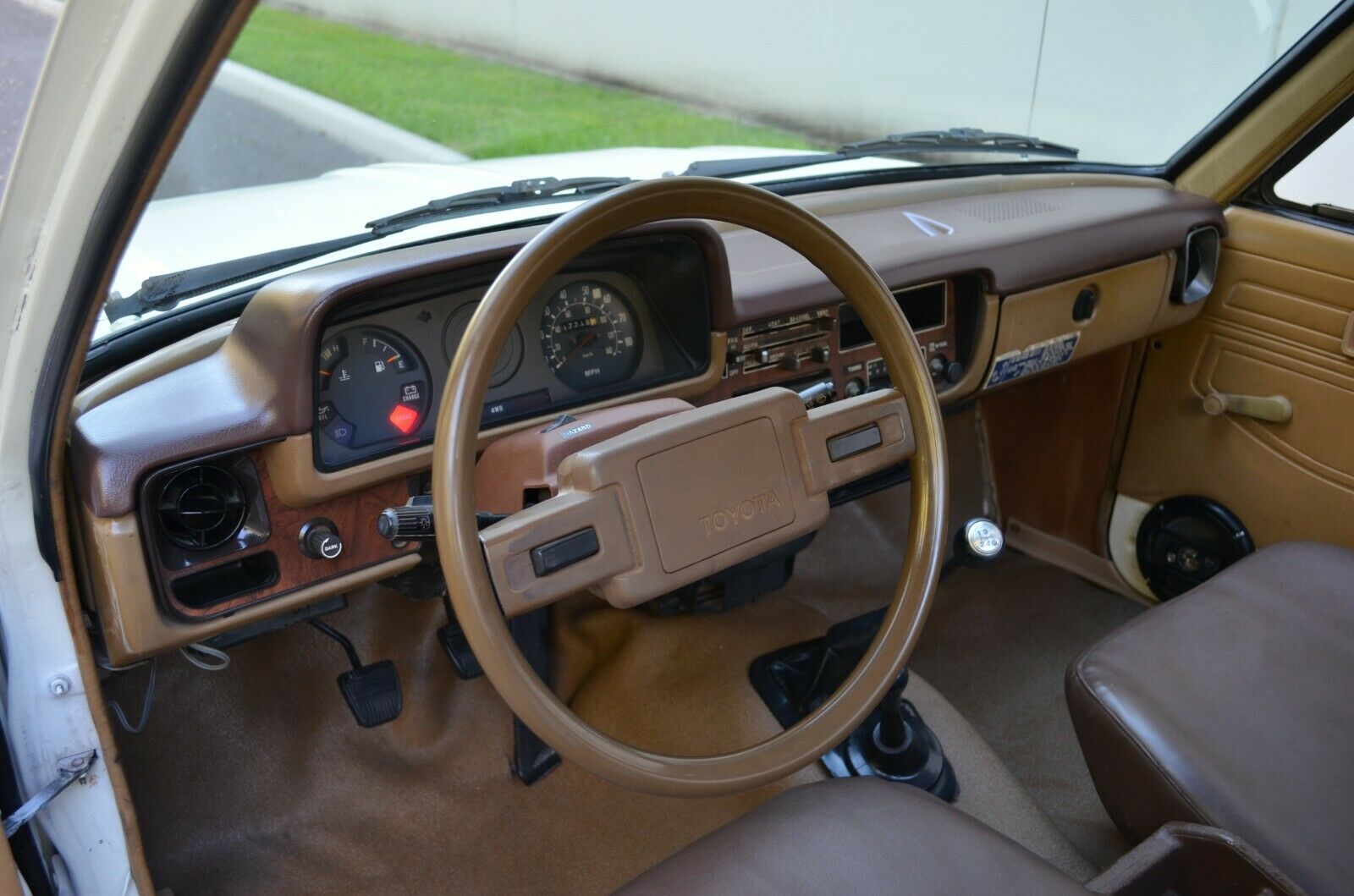 This truck was refurbished by the previous owner with a repaint in white, a top end rebuild of the 2.4L 22R engine, and the installation of a new carburetor and shocks. The seller states that since purchase he has rebuilt the 4-speed manual transmission and installed a new clutch with pressure plate throw-out bearing, new brake rotors and pads up front, and adjusted the rear brakes. He's also added new tires and even sourced a vintage camper shell. The interior features a working factory A/C system and original radio.
It's no secret that vintage Toyota trucks are hot right now. They've been hot for the last five years! Good original condition trucks, or nicely restored examples can generate spirited bidding at auction that usually results in higher bids than you'd think. A 1981 DLX 4x4 pickup sold for $22,750 in June 2020 on Bring a Trailer, and a 1981 SR5 4x4 truck sold for $16,000 in May 2017 on the same site. This truck is not at the same level as those 1981 examples, but it is currently up for auction on eBay and will be interesting to see where it ends up or if it makes reserve. It's a nice example and we think it could end up in the $12k to $15k plus range if there are two bidders in the room. Considering the reserve wasn't met, we feel that an eBay message offering the seller a little closer to the high mark of our range might get the job done, and we still think that'd be fair market as these continue to rise from the sub-$10k range.