Road-Going Missile: 1970 Plymouth Road Runner Superbird 440 6-Pack 4-Speed
Why We Like It
Hot on the heels of the 1969-only Dodge Charger Daytona, Plymouth's Road Runner-based Superbird was Chrysler Corporation's "Aero Warrior" for the 1970 NASCAR racing season. It was also the car that brought Plymouth stalwart Richard Petty back to the Mopar fold after his brief defection to Ford and the slippery Torino Talladega for 1969. Purpose-built for maximum air penetration to unlock every last ounce of engine power on NASCAR superspeedways flat out, the Superbird, and Daytona before it, were undoubtedly the most outrageous performance cars built during Chrysler's no-holds-barred war with Ford for the hearts, minds, and wallets of America's new car buyers. A total of 1,935 Superbirds were produced for 1970, including just 716 (308 4-speeds and 408 automatics) examples powered by the wicked triple-carb 440-6 engine throwing down 390 rated horsepower and nearly 500 foot-pounds of torque. Only a very well-tuned and well-driven 426 Hemi car could outpace an easy maintenance, hydraulic-cammed, and more affordable 440-6 car.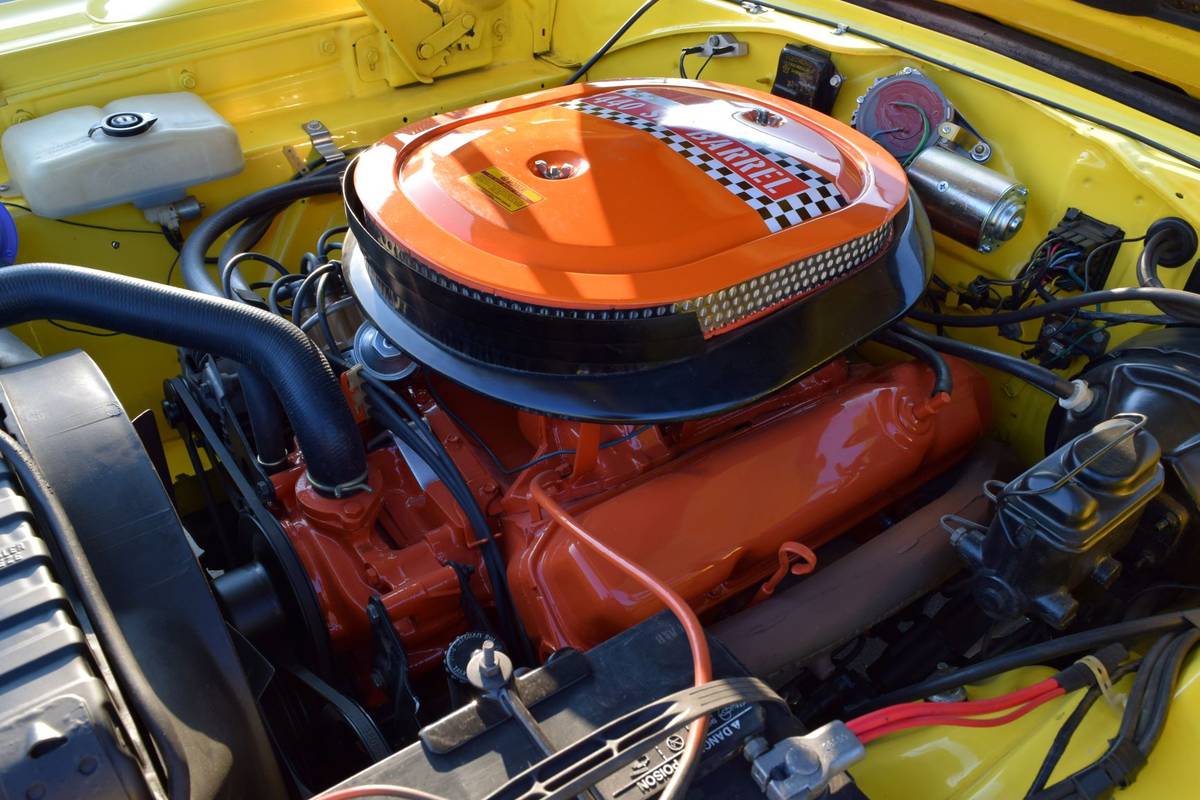 Offered by a professional classic Mopar restoration specialist, this 440-6 Superbird is an especially rare and desirable 4-speed car. Benefitting from an older rotisserie restoration, it continues to present on a concours (or near concours…) level from our perpective. The seller states it is an ALL numbers-matching automobile with 2 broadcast sheets for documentation, retaining all factory sheet metal and, as relayed by the seller, it runs and drives great with everything working. In fact, all Superbird parts are advised to be original, with no reproduction wing or nose cone pieces, and it also retains awesome details like the original trunk mat and glovebox liner, plus both correct Superbird jacks.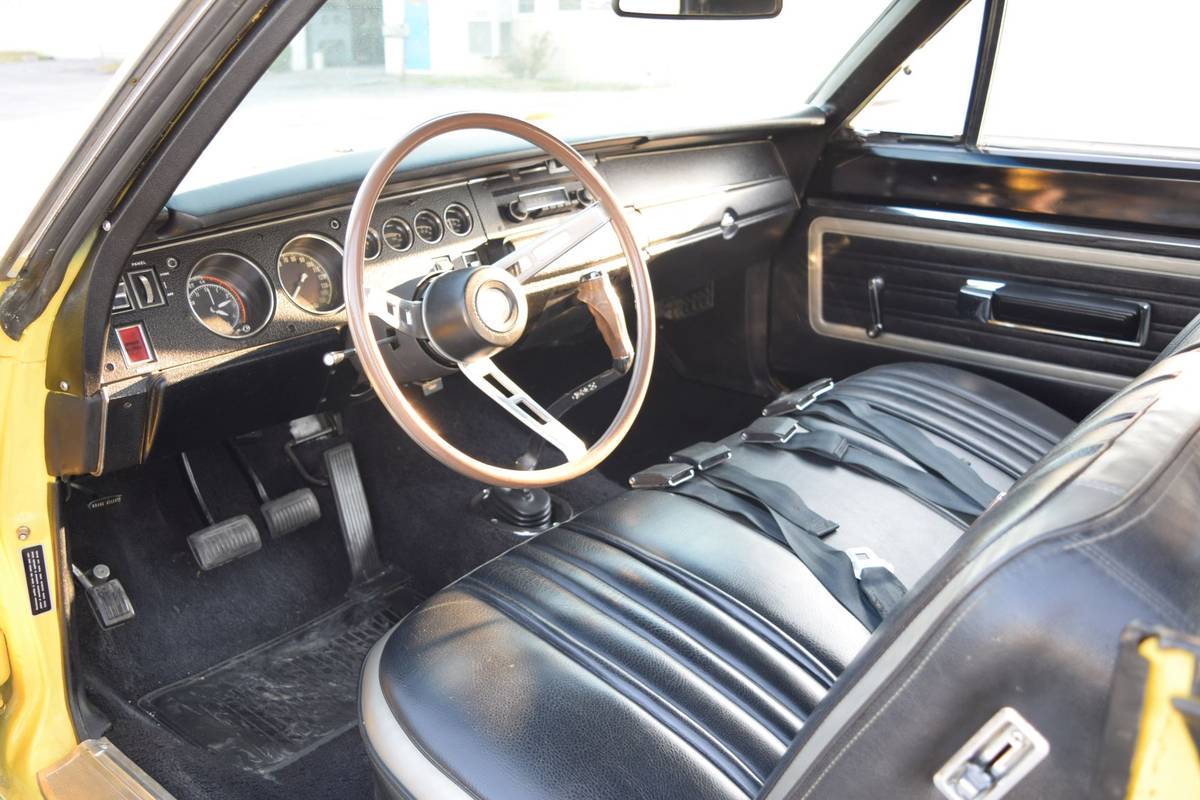 In our opinion, these cars are American muscle and motorsports royalty. Downright wild and guaranteed to draw crowds wherever one appears, the Superbird and its Daytona predecessor are true "blue chip" collectibles with massive performance and real rarity. Considering they're carefully watched by hardcore buyers and enthusiasts today, it's hard to fathom how unloved and unwanted they were when new, with many taking a year or more to finally leave Plymouth dealer lots. With 440-6 power, they seem to be solid market performers in the $200k-$250k range at high-end live auctions, but interestingly, only two have been offered on Bring a Trailer, with one "real" car a no-sale in 2016 and the same result for a very nice "tribute" in 2020. According to Hagerty, a 4-speed, 440-6 Superbird should bring roughly $200k-$290k for #2 excellent and #1 concours-level cars, respectively, and this subject car is definitely in the market and priced right. A 4-speed/440-6 car in great colors, albeit with an older total rotisserie restoration, it's blessed with matching numbers and 2 factory broadcast (build code) sheets. It definitely looks like a prime example at a very reasonable price, leading us to declare it well bought at the asking price.