The Bandit Reimagined: 2015 Pontiac Firebird Trans Am Prototype
Why We Like It
If ever there was an unforgettable car of the 1970s, it has to be the Black-and-Gold Pontiac Firebird Trans Am SE (Special Edition) of 1977-78. Flying across movie and TV screens virtually everywhere ever since, "The Bandit" from Smokey and the Bandit, portrayed by Burt Reynolds, was inseparable from his poor Trans Am SE ever since the movie was released. While the old second-generation Trans Am has been out of production since 1981, the modern Camaro provided the perfect basis for an all-new version of the Burt Reynolds-driven legend. Reynolds himself played an integral role in the design and development in one of the most ambitious projects undertaken to make an updated version of the car he loved and made famous in his 1977 film.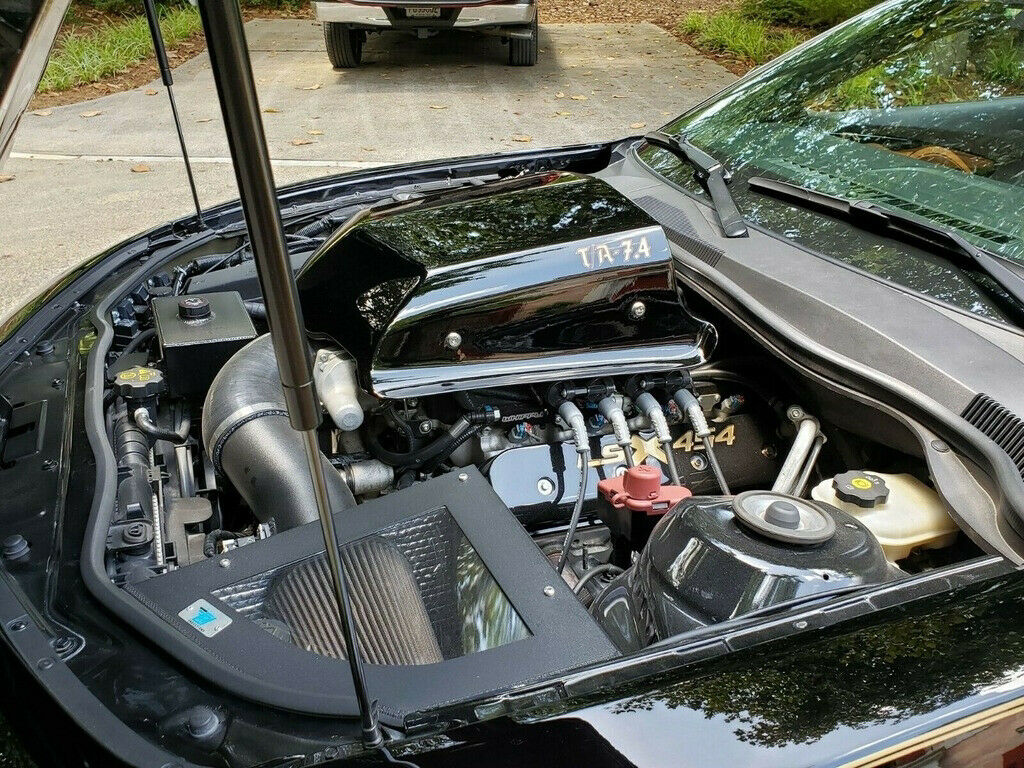 Trans Am Depot of Tallahassee, Florida licensed the rights from GM to produce a new version of one of the most famous American muscle cars of all time, including Trans Am inspired body mods and paint, a handcrafted interior, custom gauges, and other appointments. Power was delivered by a re-engineered 454ci GM LSX V8 motor producing an astounding 840hp – likely capable of propelling the new "Bandit" Trans Am over any bridge or freeway median you should choose to jump! Just 77 of these captivating cars are understood to have been produced, all autographed by Burt Reynolds, and this one is reported to be the program's prototype. It is advertised as remaining in like new condition with no dents, scratches or defects. A non-daily driver, it benefits from covered garage storage and non-smoker use, while all possible options are present. It was used in the 2017 event "Smokey and the Bandit Run," and has been featured in high-profile publications, including Top Gear. A link to a video featuring Burt Reynolds with the car is also posted on the sale ad.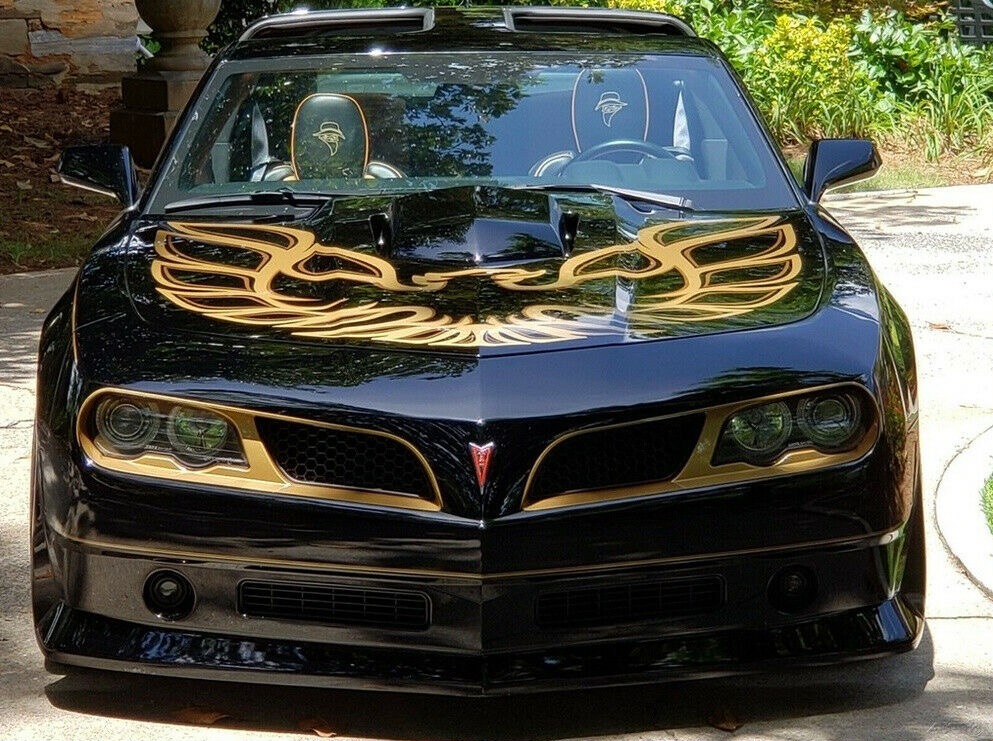 What's it worth? Well, you won't likely find one - let alone the prototype - listed in established value guides anytime soon. In reality, it really boils down to a willing seller and at least one potential buyer who loves the background story and the design and build of these cars, and this prototype could very well be the most valuable of the entire limited production run. It's too hard to call a value estimate at this time, but there must be someone out there who wants it badly enough to pony up the asking price.