Unrestored and Nicely Spec-ed: 67k Mile 1982 Toyota 4x4 SR5 Pickup
Why We Like It
After a redesign in 1978, Toyota gave these third generation Hilux pickups a 4WD option in 1979, and by the time this 1982 truck was produced, the Toyota 4x4 Pickup was a hit with the younger, active demographic in the US. The smaller trucks were considered sportier than what was offered by the 'Big Three' at the time and they sold like hotcakes. The reliability of the legendary 22R engine certainly helped with the truck's reputation as a rugged, go anywhere vehicle and just added to the hype.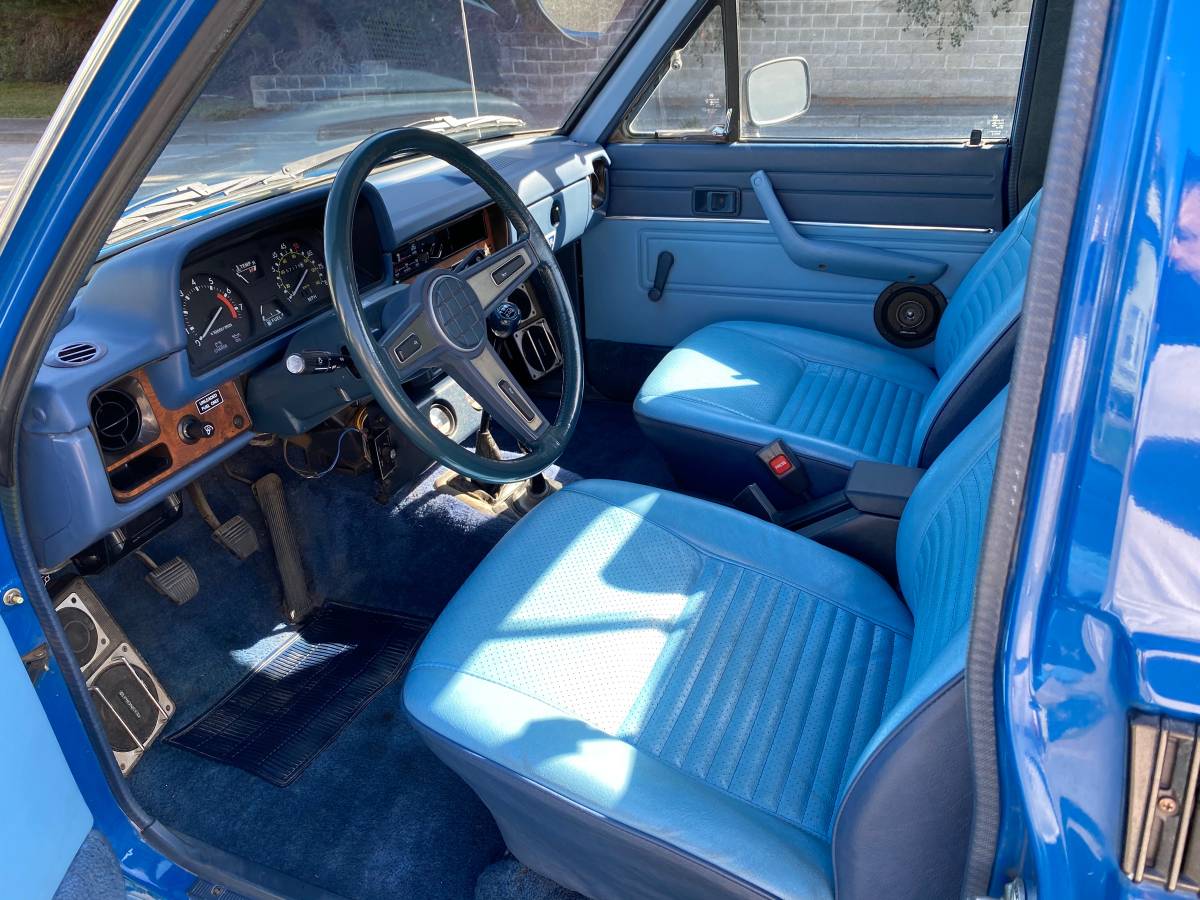 This 1982 truck is an SR5 example that still sports its factory original Medium Blue paint (one of our favorites!) and it thankfully retains its sweet original striped graphics and white steel wheels, although it comes with a brand-new set of BFG T/A K02 tires and nice Pro Comp wheels, as well. It was reportedly stored in a barn by the original owner and used sparingly over the last 38 years, and after they passed away it was acquired by the seller. The only modification is a mid-eighties head unit and aftermarket speakers, and the seller notes that the seats were always protected by sheepskin covers under previous ownership. The SR5 model features a tachometer, bucket seats, and additional gauges in the center console.
The seller knows what he has here and has listed it at what may seem like a really high price. But when you consider restored examples of the same generation with 150k to 250k miles regularly sell for over $20k on every auction and classified site, then you realize the ask on this extremely original and rare 67k mile truck isn't completely out of line. We hope that with some spirited negotiation the next owner could get this needle in a haystack for a price that is acceptable to both parties because it could be quite some time before you find another of this caliber.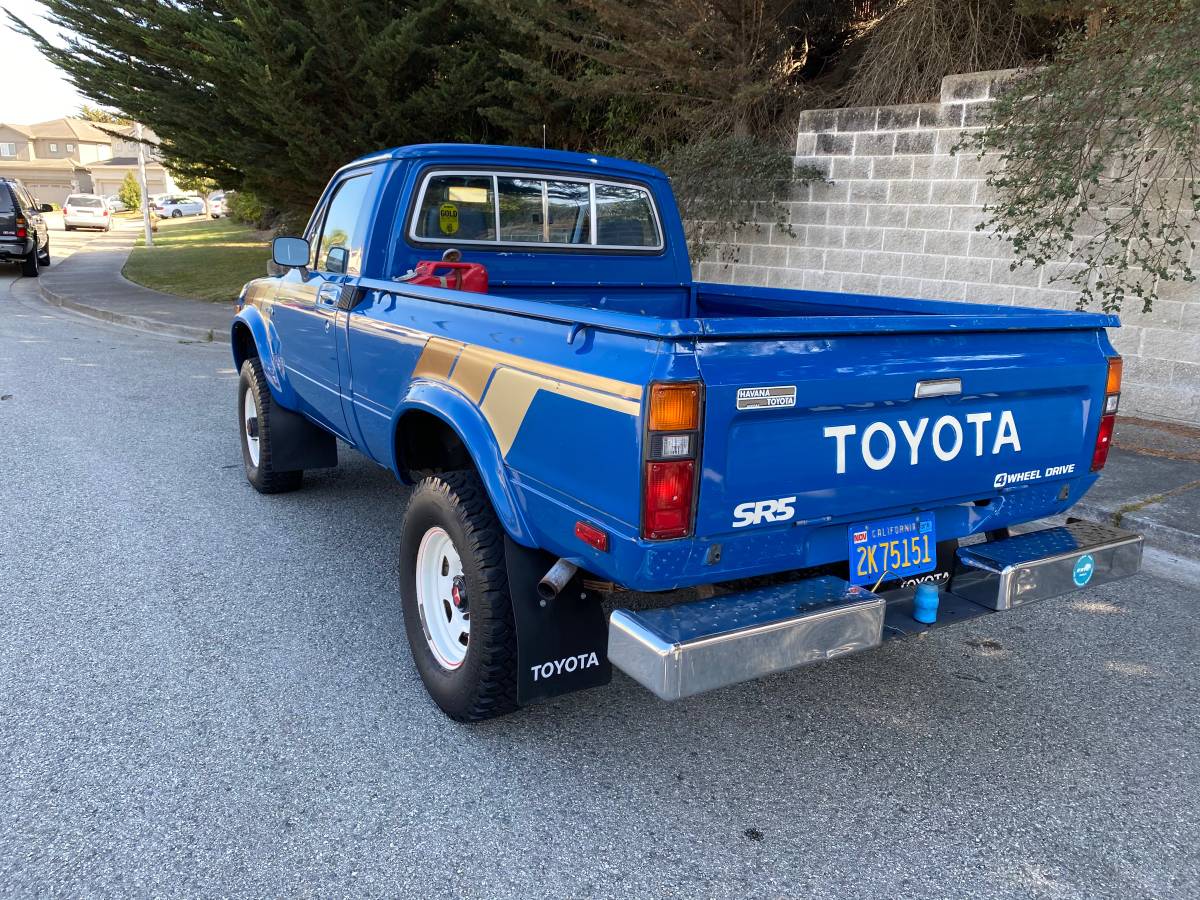 We love the legendary Aussie duo Crumpy and Scotty in their hilarious '80s Hilux commercials.