Works Well on Tarmac, Gravel, or Snow: 2006 Mitsubishi Lancer Evolution IX MR
Why We Like It
These MR versions of the Mitsubishi Lancer Evolution IX model are quite impressive and very desirable. So much so that they regularly sell on the open market for more than their $35k sticker price some 14 years later. And it's easy to see what all the fuss is about. These rally-inspired sedans can dart from a standstill to 60 mph in only 4.4 seconds thanks to its turbocharged, intercooled 2.0L 4G63 inline-four with MIVEC variable valve timing, and the car stays firmly planted to the "tarmac, gravel, or snow" thanks to the settings on its Active Control Differential (ACD).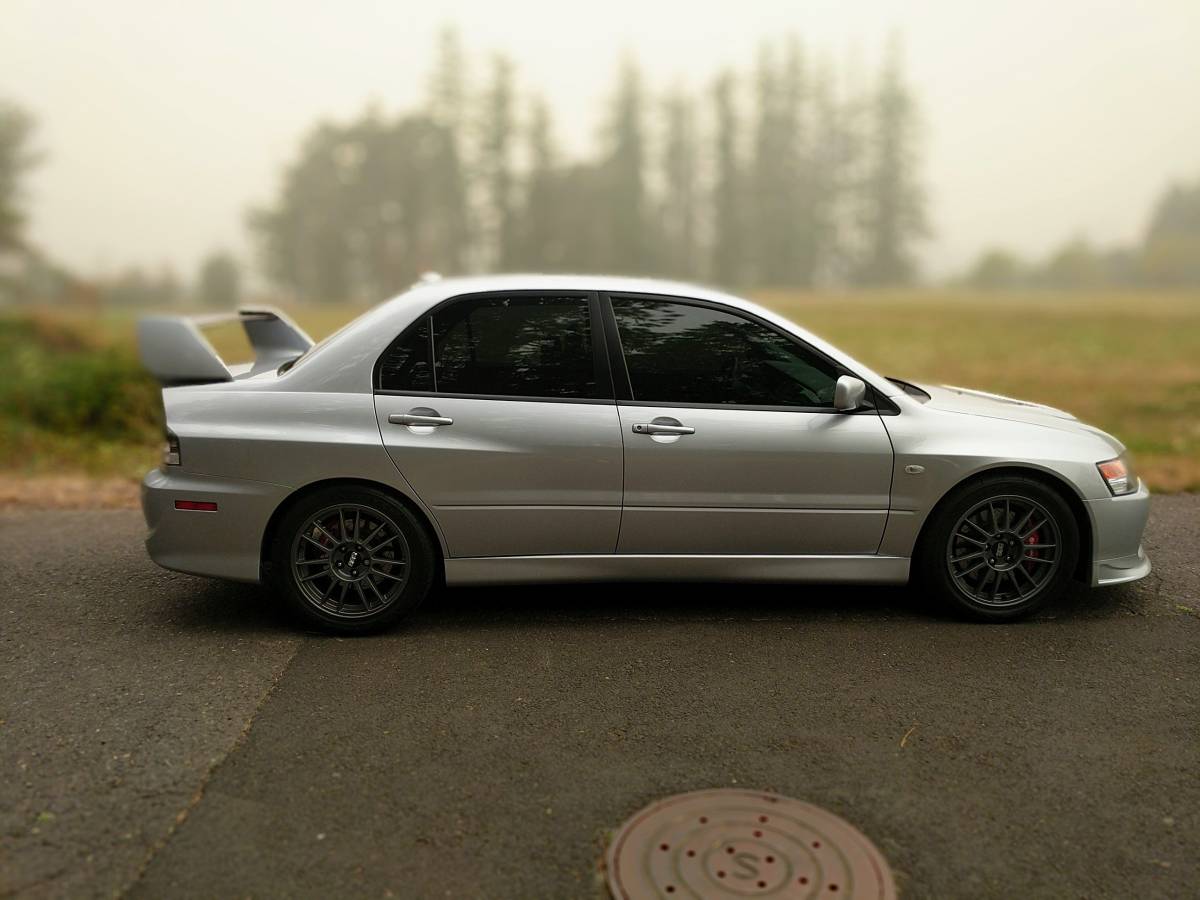 This example is finished in Apex Silver Metallic and features the same aluminum bodywork as other Evo IX models, though the MR version has an aluminum roof panel and rooftop vortex generators. An SE front bumper lip has been added along with a Cravenspeed Stubby antenna. The MR sits 10mm lower than other Evo IX's on 17" BBS forged alloy wheels painted Diamond Black and is equipped with Bilstein shocks.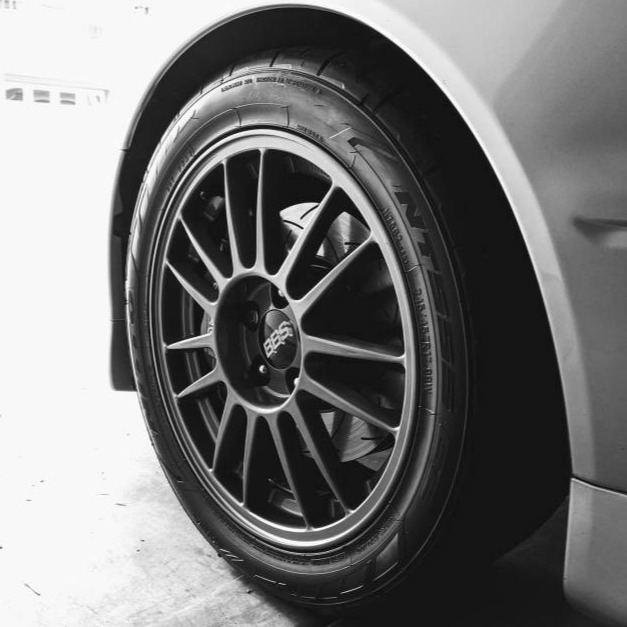 Thankfully, this MR hasn't been overly modified by the seller, though there are a few mechanical additions worth noting. An AMS 3" exhaust system, MAP O2 housing, and a Sheepy Built turbo manifold have been installed, and an ETS front mounted intercooler, intake, air filter and intercooler piping have also been added. The seller states that the car was tuned at English Racing in Oregon, with dynamometer results showing 375hp at all-four wheels and 350 lb-ft of torque at 26 psi.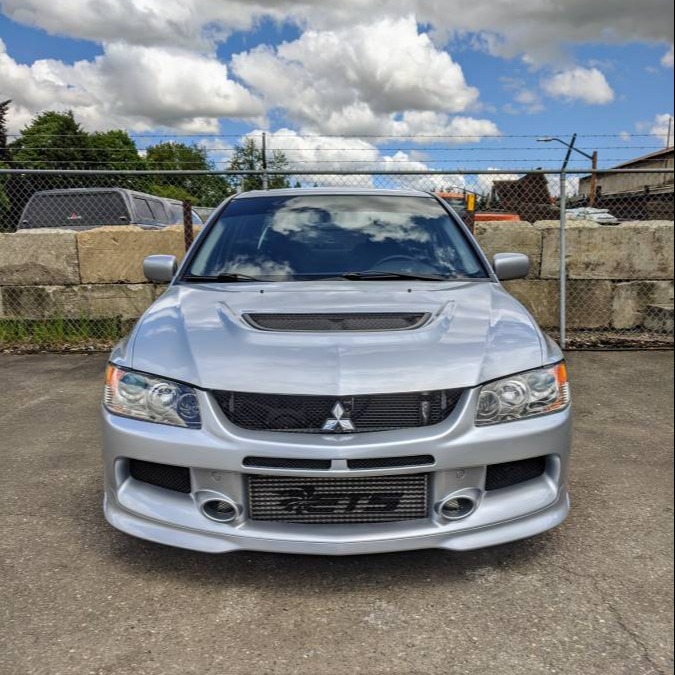 As we previously mentioned, the Evo IX demands a high premium on the open market. A 35k mile example sold on Bring a Trailer in August 2020 for $38,250, and a 25k mile 2006 MR sold for $37,787 in June 2019. This one has only 46k miles, so we think the seller's asking price is a tad bit below fair market value.